January 26, 2016
Pulse Pressure Linked to Multiple Adverse Cardiovascular Outcomes
After adjustment for multiple variables, PP linked to all outcomes except stroke, cardiovascular death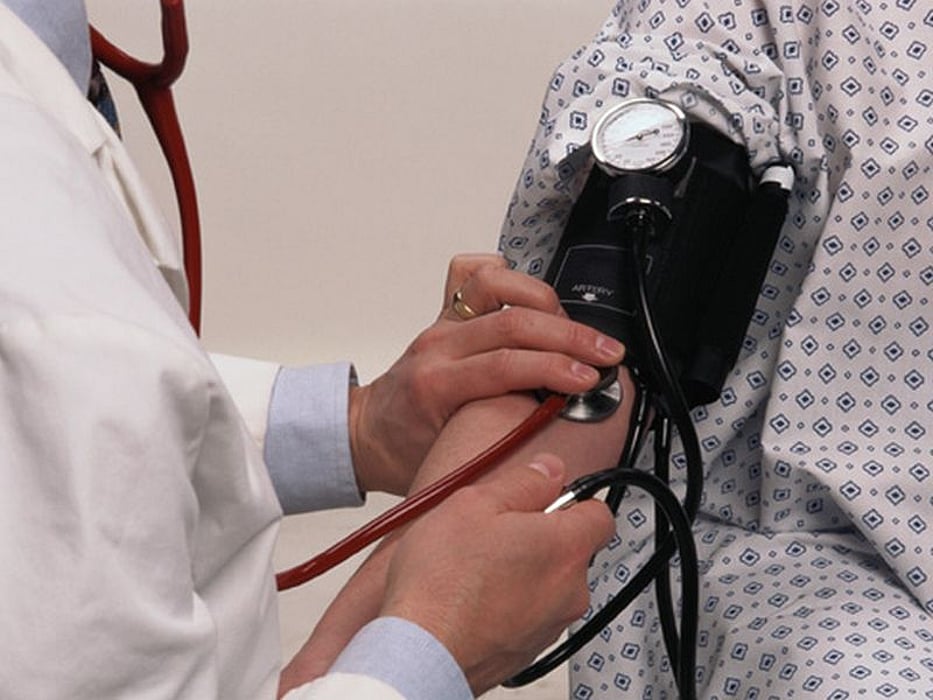 TUESDAY, Jan. 26, 2016 (HealthDay News) -- Pulse pressure (PP) is associated with multiple adverse cardiovascular outcomes, according to a study published in the Feb. 2 issue of the Journal of the American College of Cardiology.
Senthil Selvaraj, M.D., from the Brigham and Women's Hospital Heart and Vascular Center in Boston, and colleagues examined whether PP is associated with major adverse cardiovascular outcomes in participants from the international Reduction of Atherothrombosis for Continued Health (REACH) registry. Data were included for 45,087 participants, excluding those with incomplete four-year follow-up or PP data.
The researchers found that the mean blood pressure was 138 ± 19/79 ± 11 mm Hg, for a mean PP of 49 ± 16 mm Hg. Increasing PP quartile correlated with worse outcomes on univariate analysis (P < 0.05 for all comparisons). PP quartile was still associated with all outcomes except all stroke and cardiovascular death after adjustment for sex, age, current smoking status, history of hypercholesterolemia, history of diabetes, aspirin use, statin use, blood pressure medication use, and mean arterial pressure (P < 0.05 for all comparisons).
"In an international cohort of high-risk subjects, PP, a readily available hemodynamic parameter, is associated with multiple adverse cardiovascular outcomes and provides prognostic utility beyond that of mean arterial pressure," the authors write.
Several authors disclosed financial ties to biopharmaceutical companies, including Sanofi and Bristol-Myers Squibb, which sponsored the REACH registry.
Full Text (subscription or payment may be required)
Editorial (subscription or payment may be required)
Physician's Briefing