May 16, 2014
Real Estate Owned Foreclosures May Increase Neighbors' BP
In fully-adjusted models, BMI and alcohol consumption attenuate effect of living near REOs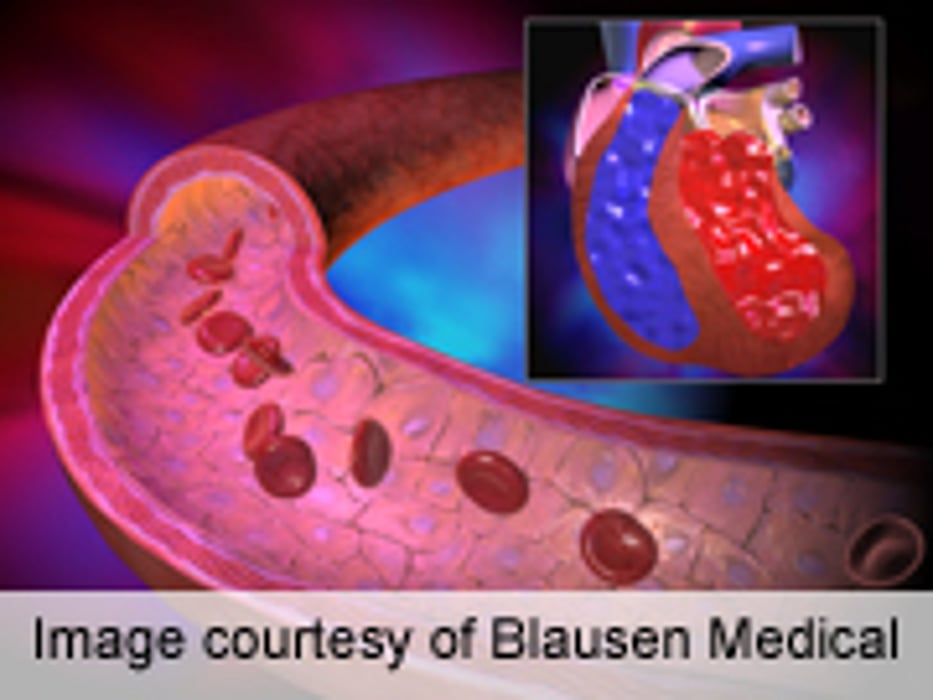 FRIDAY, May 16, 2014 (HealthDay News) -- Local foreclosure activity impacts neighbors' systolic blood pressure (SBP), according to a study published online May 12 in Circulation.
Mariana Arcaya, Sc.D., M.C.P., from the Harvard School of Public Health in Boston, and colleagues examined the extent to which living near foreclosed properties is associated with subsequent SBP. A total of 6,590 geocoded observations were collected from 1,740 participants in the Framingham Offspring Cohort across five waves of the Framingham Heart Study (1987 to 2008). Foreclosures were classified as Real Estate Owned (REOs), which generally sit vacant, and foreclosures purchased by third-party buyers, which are typically put into productive use.
After adjustment for individual- and area-level confounders, the researchers found that each additional REO located within 100 meters of a participant's house correlated with an increase in SBP of 1.71 mm Hg (P = 0.03), but not with the odds of hypertension. There was no correlation between the presence of third-party buyer-purchased foreclosures with SBP or hypertension. In fully-adjusted models, body mass index and alcohol consumption attenuated the impact of REOs on SBP.
"Real Estate Owned foreclosed properties may put nearby neighbors at risk for increased SBP, with higher alcohol consumption and body mass index partially mediating this relationship," the authors write.
Abstract
Full Text (subscription or payment may be required)
Editorial (subscription or payment may be required)
Physician's Briefing