August 29, 2017
Younger Adults, Especially Men, Lag in HTN Treatment, Control
Only four in 10 with the condition get it under control, researchers say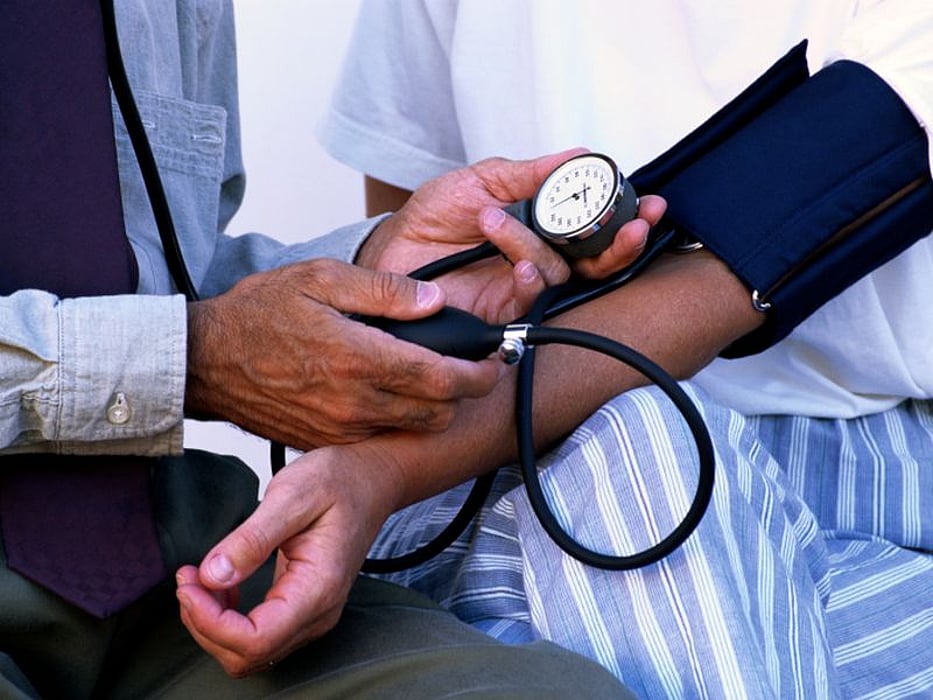 TUESDAY, Aug. 29, 2017 (HealthDay News) -- Despite recent improvements in hypertension awareness, treatment, and control overall, all three remain worse in adults aged 18 to 39, according to research published online Aug. 28 in Hypertension.
The study included information from eight surveys completed sometime between 1999 to 2014 involving 41,331 Americans. The participants answered questions about their awareness of hypertension and its treatment. The findings suggest that just half of 6.7 million young adults with hypertension were treated in 2013 to 2014 in the United States. An even smaller number -- 40 percent -- got their blood pressure under control.
The researchers found that just 68.4 percent of young men were aware of hypertension, compared to 86.0 percent of young women. The gap was also wide in terms of treatment (43.7 percent for men, 61.3 percent for women) and control (33.7 percent for men, 51.8 percent for women). The investigators also found that young people with hypertension were much more likely to be obese. Seventy-three percent fell in the obesity category compared to 57 percent of middle-aged people with hypertension and 42 percent of older people with hypertension. In addition, prehypertension was higher in young men (33.6 percent) than young women (12.8 percent).
"There remain important quality gaps in today's approach to blood pressure control in young adults," the authors write. "Public health efforts to improve blood pressure control among young adults, particularly men, should focus on raising awareness and improving outreach in medical, worksite, and community settings."
Abstract/Full Text (subscription or payment may be required)
Physician's Briefing