October 21, 2015
Botulinum Toxin Might Control A-Fib After CABG Surgery
Provides substantial atrial tachyarrhythmia suppression without any serious adverse events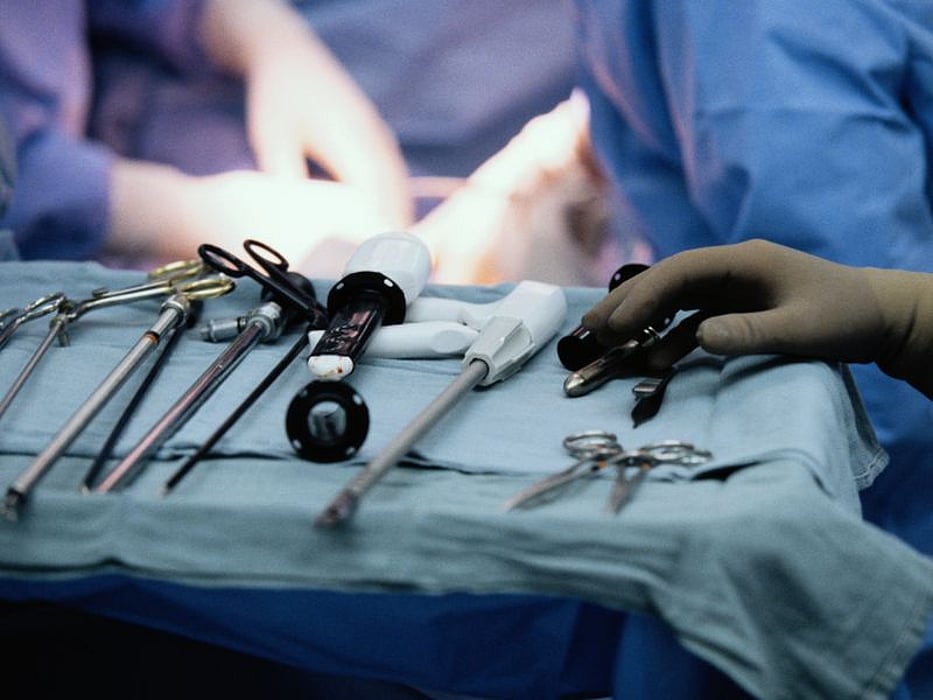 WEDNESDAY, Oct. 21, 2015 (HealthDay News) -- Botulinum toxin injection may help prevent development of atrial fibrillation after coronary artery bypass graft (CABG) surgery, new research suggests. The results were published online Oct. 20 in Circulation: Arrhythmia and Electrophysiology.
For this study, 60 CABG patients were randomly chosen to receive either botulinum toxin or saline injections. All had had at least two episodes of heartbeat irregularity before the surgery and were considered at high risk of new episodes. None were currently taking atrial fibrillation medications. The injections were delivered into epicardial fat pads during surgery.
In the first 30 days after surgery, 7 percent of those who got the botulinum toxin developed atrial fibrillation compared to 30 percent of those given saline, the investigators found. One year after surgery, none of those who got botulinum toxin had recurrent atrial fibrillation, versus 27 percent of those given saline. Complications from surgery were similar in both groups. The botulinum toxin recipients reported no drug-specific complications.
"Botulinum toxin injection into epicardial fat pads during CABG provided substantial atrial tachyarrhythmia suppression both early as well as during one-year of follow-up, without any serious adverse events," the authors write.
Abstract
Full Text (subscription or payment may be required)
Physician's Briefing