March 26, 2020
ACC: Statins Cut Heart Failure Risk in Early Breast Cancer Treatment
Risk for heart failure hospital visit declined with statins for women receiving anthracyclines, trastuzumab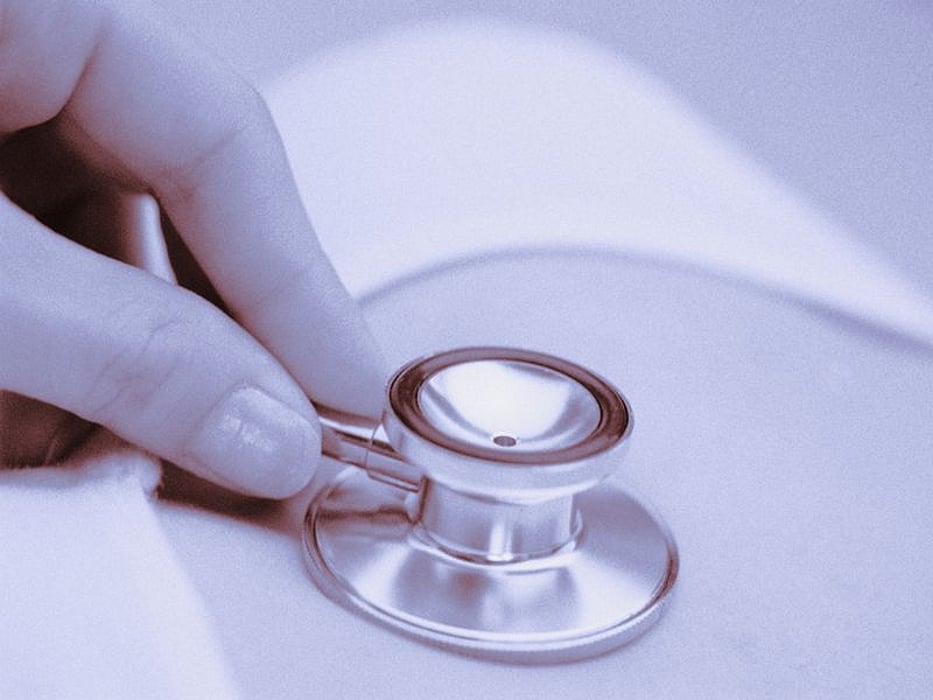 THURSDAY, March 26, 2020 (HealthDay News) -- For women with early breast cancer receiving anthracyclines or trastuzumab, statin treatment is associated with a reduced risk for heart failure hospital visits, according to a study to be presented at the virtual meeting of the American College of Cardiology together with the World Congress of Cardiology, held from March 28 to 30.
David Bobrowski, from the University of Toronto, and colleagues conducted a population-based retrospective cohort study involving women aged ≥66 years diagnosed with early-stage breast cancer in Ontario from 2007 to 2017. Those receiving anthracyclines or trastuzumab in the year following diagnosis were studied separately. Statin-treated women were propensity score-matched with unexposed women in each cohort.
The analyses included 723 statin-discordant pairs of anthracycline-treated women and 399 pairs of trastuzumab-treated patients. The researchers found that in both cohorts, the risk for heart failure hospital visits was significantly lower with statin exposure, with cause-specific hazard ratios of 0.42 and 0.34 in the anthracycline and trastuzumab cohorts, respectively.
"Declines in left ventricle function can be predictive of heart failure, but overt heart failure gives a more clear-cut outcome that carries more relevance to cancer patients and their physicians," Bobrowski said in a statement. "The findings provide impetus for future prospective trials to determine whether initiating a statin before receiving anthracycline-based chemotherapy or trastuzumab can effectively prevent cardiotoxic events."
Physician's Briefing