May 5, 2016
Guideline-Based Phone Program Ups Provision, Timeliness of CPR
When cardiac arrest occurs, bystanders can dial for instruction and save lives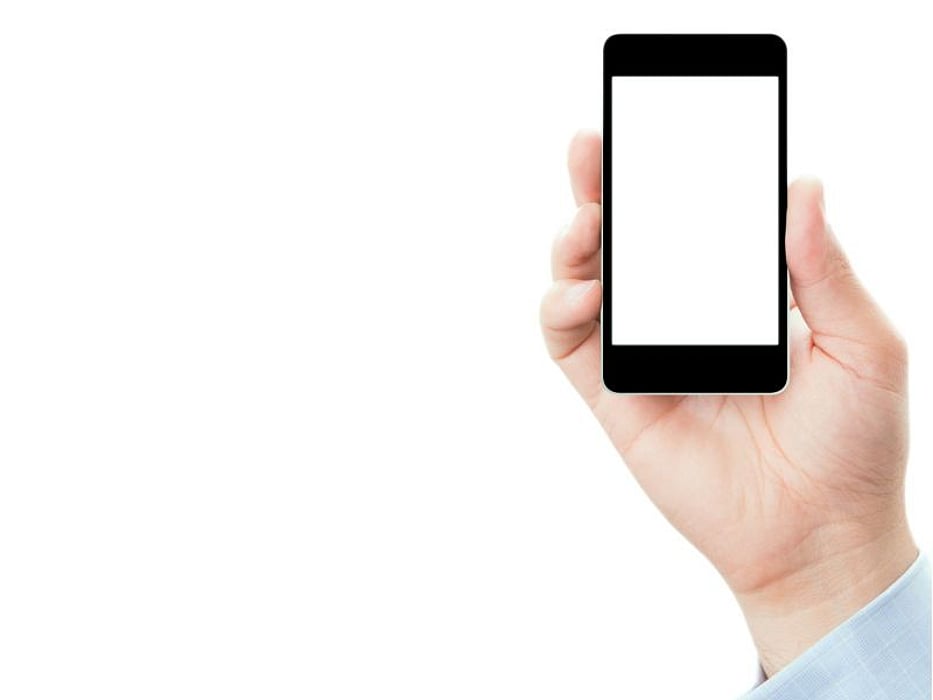 THURSDAY, May 5, 2016 (HealthDay News) -- Cardiopulmonary resuscitation (CPR) instruction may be just a cellphone call away, according to a study published online May 4 in JAMA Cardiology.
Bentley Bobrow, M.D., of the Arizona Department of Health Services in Phoenix, and colleagues examined data from 2,334 out-of-hospital cardiac arrests that occurred in Phoenix before and after a telephone-directed CPR program was implemented.
After introduction of the program, telephone-directed CPR rates rose from 43.5 to 52.8 percent, the researchers found. In addition, the time in which a patient received a first chest compression from a bystander fell from 256 to 212 seconds. Patient survival rose from 9.1 to 12.0 percent, while "favorable patient outcomes" rose from 5.6 to 8.3 percent.
The team noted that fewer than half of Americans who suffer cardiac arrest in public places receive CPR from bystanders, and survival rates are very low.
Physician's Briefing