March 1, 2016
IVCF Use Up in Older Patients With Pulmonary Embolism
Use of inferior vena caval filters for pulmonary embolism increased from 1999 through 2010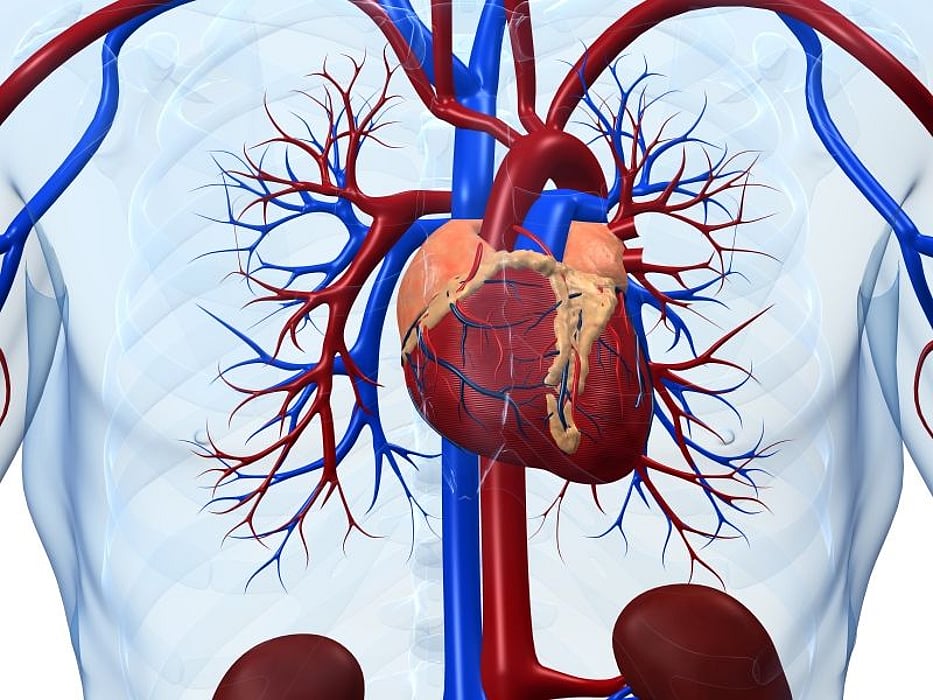 TUESDAY, March 1, 2016 (HealthDay News) -- The use of inferior vena caval filters (IVCFs) for pulmonary embolism (PE) increased from 1999 through 2010, according to research published in the March 8 issue of the Journal of the American College of Cardiology.
Behnood Bikdeli, M.D., of the Yale School of Medicine in New Haven, Conn., and colleagues conducted a national cohort study of Medicare beneficiaries, 65 years of age or older, with a discharge diagnosis of PE between 1999 and 2010. Rates of IVCF placement and mortality were assessed.
The researchers found that the rate of IVCF placement (per 100,000 beneficiary-years) for PE increased from 19.0 to 32.5 (P < 0.001 for both). As the total number of hospitalizations for PE increased, the rate of IVCF placement per 1,000 PE hospitalizations changed from 157.6 to 164.1 (P = 0.11). IVCF placement was higher in black patients and patients aged 85 years or older; otherwise, results were consistent across demographic subgroups. Utilization of IVCF varied widely by region, with the highest rate in the South Atlantic region and the lowest rate in the Mountain region.
"In a period of increasing PE hospitalizations among Medicare fee-for-service beneficiaries, IVCF placement increased as utilization rates in patients with PE remained greater than 15 percent," the authors write. "Mortality associated with PE hospitalizations is declining, regardless of IVCF use."
Two authors disclosed financial ties to biomedical and pharmaceutical companies.
Full Text (subscription or payment may be required)
Editorial (subscription or payment may be required)
Physician's Briefing