March 6, 2018
Coronary Risk Scores Accurate When Used With Low cTnI
Accuracy of HEART and EDACS improved when using low cardiac troponin I cut-offs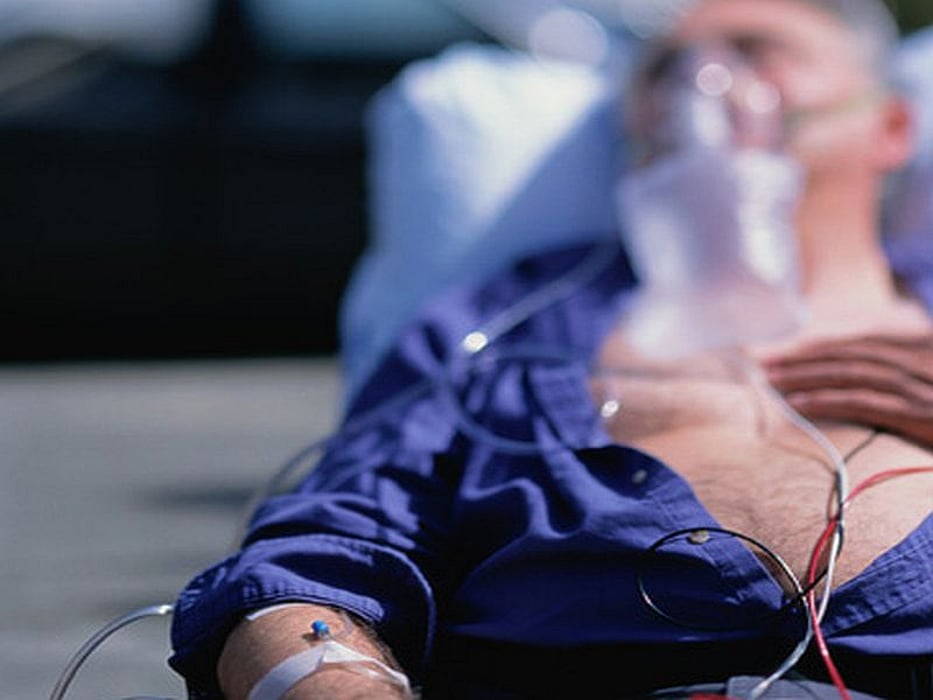 TUESDAY, March 6, 2018 (HealthDay News) -- Coronary risk scores for predicting major adverse cardiac events (MACE) in patients with possible acute coronary syndrome (ACS) perform well when using a cardiac troponin I (cTnI) cut-off below the 99th percentile, according to a study published in the Feb. 13 issue of the Journal of the American College of Cardiology.
In an effort to determine precise MACE risk estimates, Dustin G. Mark, M.D., from Kaiser Permanente Northern California in Oakland, and colleagues compared the accuracy of the Emergency Department Assessment of Chest pain Score (EDACS, original and simplified) and modified History, Electrocardiogram, Age, Risk factors and Troponin (HEART) risk score when using cTnI cut-offs below the 99th percentile. Data came from 118,822 patients with possible ACS evaluated in the emergency department and followed for 60 days.
The researchers found that the accuracy of the three risk scores was optimized using the lower limit of cTnI quantitation (<0.02 ng/mL) to define low risk for 60-day MACE. Reclassification yields ranged from 3.4 to 3.9 percent, while maintaining similar negative predictive values (P = 0.27). The original EDACS identified the most low-risk patients (P < 0.0001).
"Among emergency department patients with possible ACS, the modified HEART score, original EDACS, and simplified EDACS all predicted a low risk of 60-day MACE with improved accuracy using a cTnI cut-off below the 99th percentile," the authors write.
Abstract/Full Text (subscription or payment required)
Editorial (subscription or payment required)
Physician's Briefing