September 3, 2014
ESC: FFR-Guided PCI Improves Outcomes in Stable CAD
Findings from randomized trial of fractional flow reserve-guided PCI versus medical therapy alone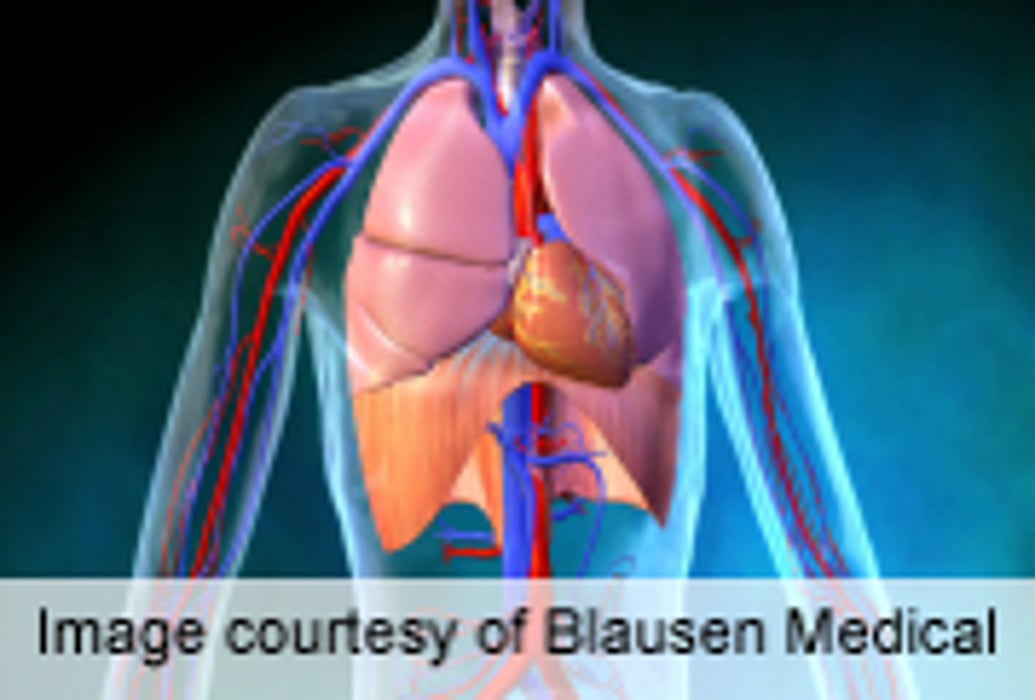 WEDNESDAY, Sept. 3, 2014 (HealthDay News) -- For patients with stable coronary artery disease, fractional flow reserve (FFR)-guided percutaneous coronary intervention (PCI) is superior to medical therapy, according to a study published online Sept. 1 in the New England Journal of Medicine. The study was published to coincide with the annual European Society of Cardiology Congress, held from Aug. 30 to Sept. 3 in Barcelona, Spain.
Bernard De Bruyne, M.D., Ph.D., from the Onze Lieve Vrouw Ziekenhuis in Aalst, Belgium, and colleagues examined the FFR in all stenoses that were visible on angiography in 1,220 patients with stable coronary artery disease. Patients with one or more stenoses with an FFR of 0.80 or less were randomized to undergo FFR-guided PCI plus medical therapy or medical therapy alone.
The researchers found that the rate of the primary end point (a composite of death from any cause, nonfatal myocardial infarction, or urgent revascularization within two years) was significantly lower in the PCI group (8.1 versus 19.5 percent; hazard ratio, 0.39; P < 0.001). A lower rate of urgent revascularization was the key driver behind the reduction in the PCI group (4.0 versus 16.3 percent; hazard ratio, 0.23; P < 0.001); the rates of death and myocardial infarction did not differ significantly between the groups.
"In patients with stable coronary artery disease, FFR-guided PCI, as compared with medical therapy alone, improved the outcome," the authors write.
Several authors disclosed financial ties to pharmaceutical, medical device, and nutrition companies, including St. Jude Medical, which funded the study.
Physician's Briefing