November 13, 2014
Gene Mutation May Protect Against Coronary Heart Disease
Rare genetic variation appears to cut the risk of myocardial infarction in half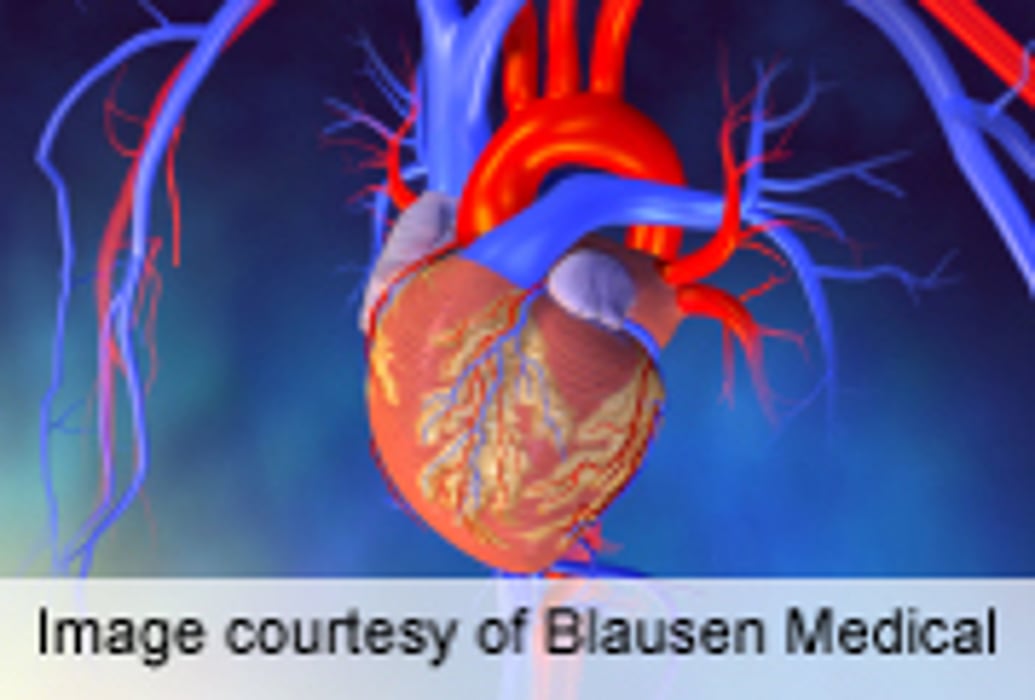 THURSDAY, Nov. 13, 2014 (HealthDay News) -- Mutations that affect a single gene may significantly reduce the risk of coronary heart disease, a new study suggests. The research was published online Nov. 12 in the New England Journal of Medicine.
Researchers found that people with rare mutations that switch off a single copy of the gene NPC1L1 are protected against high levels of low-density lipoprotein cholesterol and coronary heart disease.
People with one inactive copy of the gene had a 50 percent reduced risk of myocardial infarction, according to the study. The researchers analyzed data from 113,094 people and found that only 82 had mutations that switched off one copy of NPC1L1. No one had two inactive copies of the gene. The researchers estimated that about one in 650 people have an inactive version of NPC1L1. The researchers also noted that NPC1L1 is targeted by ezetimibe (Zetia).
"This analysis demonstrates that human genetics can guide us in terms of thinking about appropriate genes to target for clinical therapy," study first author Nathan Stitziel, M.D., Ph.D., a cardiologist at the Washington University School of Medicine in St. Louis, said in a university news release.
Physician's Briefing