November 10, 2016
High-Intensity Statins Tied to Better Survival in CVD Patients
Significant survival advantage compared with moderate-intensity statins, even among older adults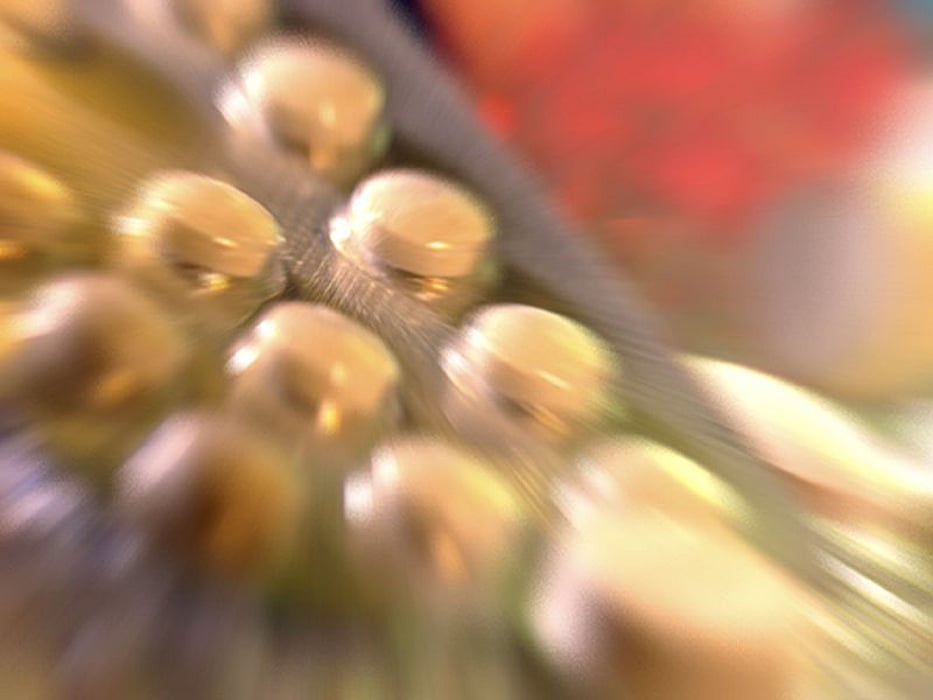 THURSDAY, Nov. 10, 2016 (HealthDay News) -- There is a graded association between intensity of statin therapy and mortality for patients with established atherosclerotic cardiovascular disease, according to research published online Nov. 9 in JAMA Cardiology.
The study included 499,598 men and 10,168 women with atherosclerotic cardiovascular disease, all of whom were military veterans. Their average age was 68.5 years at the start of the study. Of the participants, 29.6 percent were receiving high-dose statin therapy, 45.6 percent were on moderate-dose statins, 6.7 percent were taking low-dose statins, and 18.2 percent weren't taking statins at all.
After adjustment for propensity to receive high-intensity statins, the hazard ratio for mortality was 0.91 for those receiving high- versus moderate-intensity statins. The hazard ratio was also 0.91 for patients aged 76 to 84 years.
"High-intensity statins were associated with a small but significant survival advantage compared with moderate-intensity statins, even among older adults," the authors write. "Maximal doses of high-intensity statins were associated with a further survival benefit."
Full Text
Editorial (subscription or payment may be required)
Physician's Briefing