November 4, 2014
Nearly 75% of Patients With No CAD Have Persistent Symptoms
Testing may worsen anxiety and perpetuate physical pain, researchers say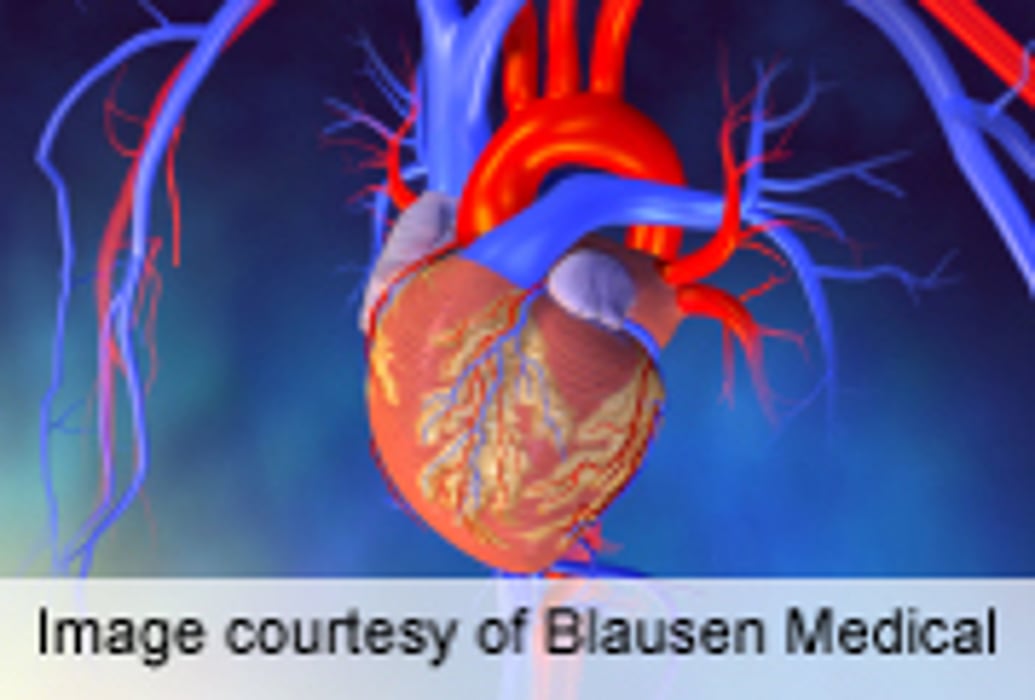 TUESDAY, Nov. 4, 2014 (HealthDay News) -- Nearly three-quarters of people whose hearts are found to be healthy after being checked for coronary artery disease continue to have persistent symptoms such as chest pain, according to research published online Nov. 3 in Open Heart.
Did the doctors miss something? Probably not. Examinations for heart disease can worsen a patient's anxiety and trigger these symptoms, according to the authors of the report. The researchers noted that about one out of five people with chest pain have no obvious sign of coronary artery disease and their symptoms are unlikely to have a physical cause. "But it is not always clear who these patients are, and they often undergo extensive and expensive tests to find out that nothing is wrong with their hearts," according to a journal news release.
The study included 253 people who complained of chest pain, shortness of breath, and heart palpitations but were found to be free of coronary artery disease after undergoing coronary angiography. Before angiography, 8.7 percent of patients reported severe symptoms and 28 percent reported moderate symptoms. After angiography, seven in 10 patients continued to have symptoms for up to 18 months.
Compared to people in the general population, the study patients had higher overall anxiety levels and higher levels of heart-focused anxiety, as well as lower quality of life scores. Also, the patients were 68 percent more likely to have hypochondria and 120 percent more likely to have somatization disorder. In cases where no signs of coronary artery disease are found in people with symptoms, doctors should have patients complete mental health questionnaires, the researchers said. This could help patients avoid further expensive and potentially invasive tests and direct them to the mental health help they require, they noted.
Physician's Briefing