May 24, 2016
Similar Costs for CTA, Functional Diagnostic Testing in CAD
Similar costs for patients in computed tomographic angiography, functional testing arms of PROMISE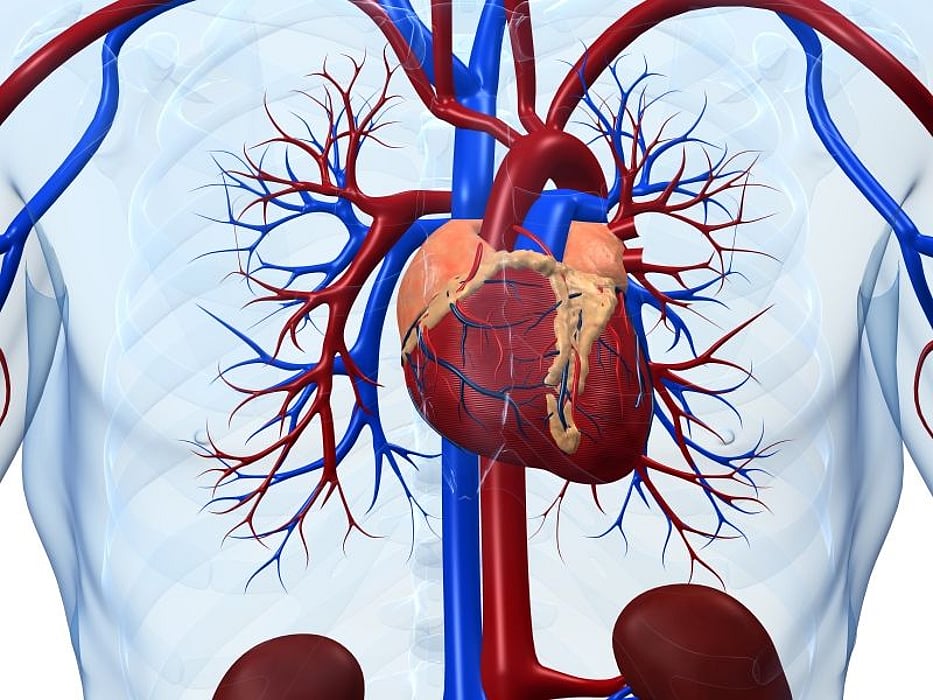 TUESDAY, May 24, 2016 (HealthDay News) -- For patients with coronary artery disease (CAD) enrolled in the Prospective Multicenter Imaging Study for Evaluation of Chest Pain (PROMISE), costs are similar for initial use of at least 64-slice multidetector computed tomographic angiography (CTA) versus functional diagnostic testing strategies, according to research published online May 24 in the Annals of Internal Medicine.
Daniel B. Mark, M.D., M.P.H., from the Duke University Medical Center in Durham, N.C., and colleagues conducted an economic analysis for PROMISE using data for 9,649 patients enrolled in the study who were followed for a median of 25 months. The authors estimated the technical costs of the outpatient testing strategy and hospital-based costs, and obtained data on physician fees.
The researchers found that the mean initial testing costs were $174 and $404 for exercise electrocardiography and CTA, respectively; $501 to $514 for pharmacologic and exercise stress echocardiography, respectively; and $946 to $1,132 for exercise and pharmacologic stress nuclear testing, respectively. At 90 days, the mean costs were $2,494 and $2,240 for the CTA and functional strategies, respectively. More revascularizations and catheterizations were seen with CTA use, accounting for the difference. The mean cost difference between the groups after 90 days and to three years remained small.
"Computed tomographic angiography and functional diagnostic testing strategies in patients with suspected CAD have similar costs through three years of follow-up," the authors write.
Several authors disclosed financial ties to the pharmaceutical and medical device industries.
Full Text (subscription or payment may be required)
Editorial (subscription or payment may be required)
Physician's Briefing