May 28, 2020
CV Toxicity Tied to Azithromycin and/or Hydroxychloroquine
Risk increased for prolonged QT and/or ventricular tachycardia, including torsades de pointes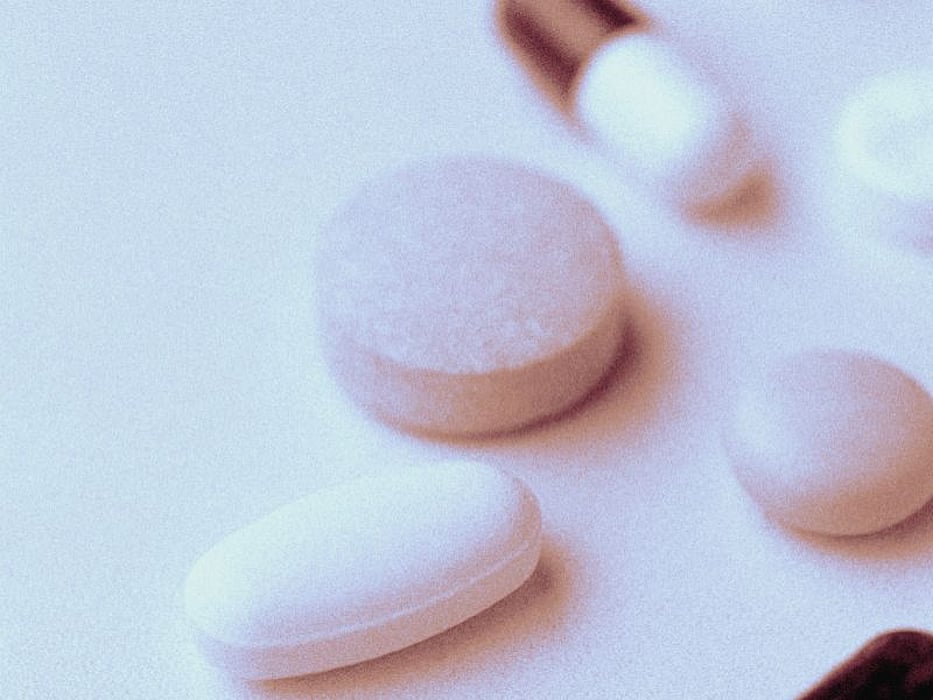 THURSDAY, May 28, 2020 (HealthDay News) -- Hydroxychloroquine and azithromycin may have a serious adverse impact on the cardiovascular system, according to a research letter published online May 22 in Circulation.
Lee S. Nguyen, M.D., from Sorbonne Université in Paris, and colleagues examined whether hydroxychloroquine and azithromycin, alone or in combination, are associated with increased reporting of cardiovascular adverse drug reactions (CV-ADRs) in a real-world population. Data were included from the World Health Organization pharmacovigilance database encompassing more than 21 million reports from more than 130 countries.
The researchers extracted 76,822, 89,692, and 607 ADR cases associated with hydroxychloroquine alone, azithromycin alone, and the combination of both drugs. Hydroxychloroquine was a suspected drug in 28.4 percent of cases and azithromycin was suspected in 60.8 percent of cases. For each drug individually in suspected cases, there was significantly greater reporting of prolonged QT (LQT) and/or ventricular tachycardia, including torsades de pointes (TdP/VT). Hydroxychloroquine was also associated with conduction disorders and heart failure. There were no significant associations noted for these drugs with other CV-ADRs. Compared with hydroxychloroquine monotherapy, azithromycin monotherapy was associated with a greater reporting of LQT and/or TdP/VT (0.8 versus 0.3 percent; reporting odds ratio, 2.36). Greater reporting of LQT and/or TdP/VT was seen in association with the combination of azithromycin and hydroxychloroquine than with either drug in monotherapy (1.5 versus 0.6 percent; reporting odds ratio, 2.48).
"Reports of potentially lethal acute cardiac proarrhythmogenic effects leading to ventricular arrhythmias have been described mainly with azithromycin but also with hydroxychloroquine," the authors write. "Their combination yielded an even stronger signal."
Abstract/Full Text (subscription or payment may be required)
Physician's Briefing