November 16, 2016
AHA: More CPR Simulator Training Needed for ER Nurses
Every-other-year training is insufficient, researcher says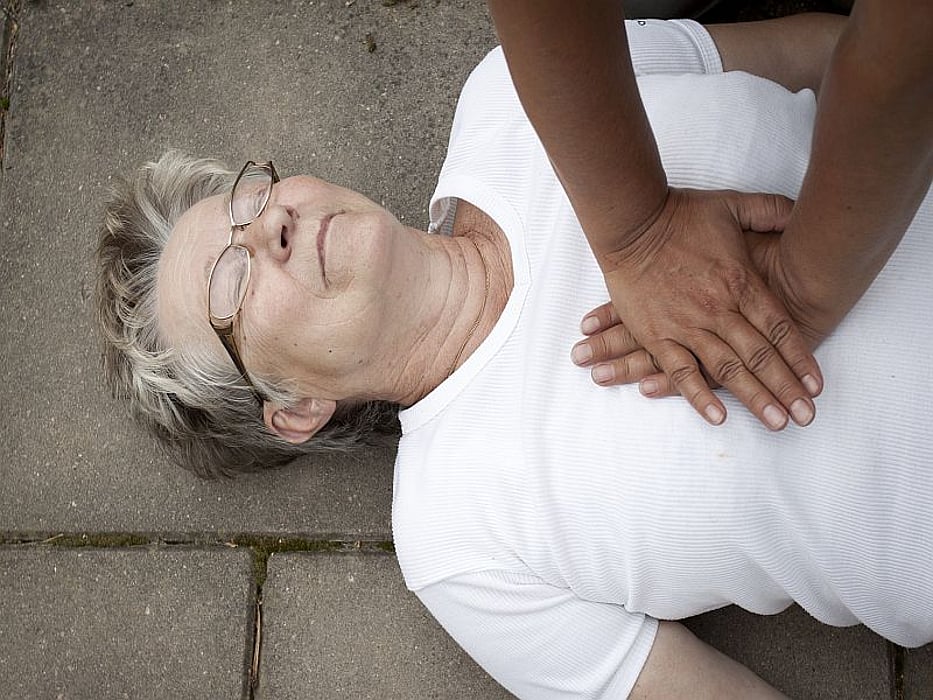 WEDNESDAY, Nov. 16, 2016 (HealthDay News) -- Regular simulation training improves emergency department nurses' cardiopulmonary resuscitation (CPR) skills, according to a study presented at the annual meeting of the American Heart Association, held from Nov. 12 to 16 in New Orleans.
Currently, hospital health care workers are only required to undergo formal training in CPR every two years, according to the study authors. However, this isn't often enough, they said.
"High-quality CPR is essential for functional survival from cardiac arrest. However, the opportunity to perform CPR is too infrequent currently to maintain proficiency for most providers," lead author Michael Kurz, M.D., associate professor of emergency medicine at the University of Alabama at Birmingham, said in a news release from the American Heart Association. He and his colleagues placed two mobile CPR simulation stations in the emergency department of the University of Alabama at Birmingham Hospitals.
Quarterly training sessions became part of the normal duties of 150 emergency department nurses beginning in June 2015. Use of mobile simulation stations for one year led to improved CPR skills, especially chest compression technique, the researchers found.
Physician's Briefing