January 23, 2013
CPR Duration Inversely Tied to Child Cardiac Arrest Survival
Also inversely linked to neurologic outcomes for pediatric patients with in-hospital cardiac arrest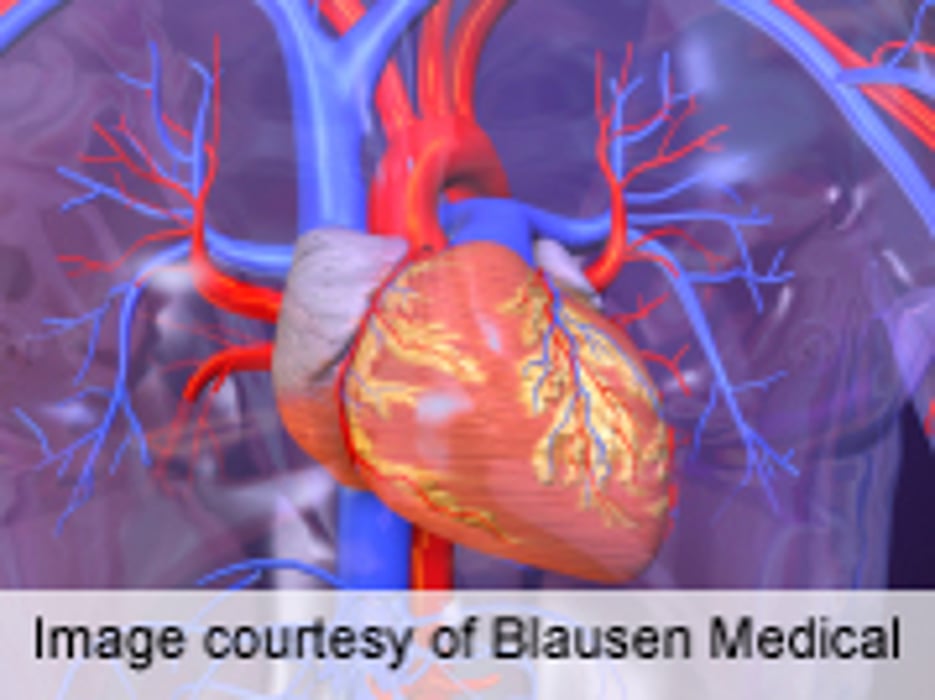 WEDNESDAY, Jan. 23 (HealthDay News) -- For pediatric patients with in-hospital cardiac arrest (IHCA), the duration of cardiopulmonary resuscitation (CPR) is inversely linked to survival and favorable neurologic outcomes, according to a study published online Jan. 22 in Circulation.
Renée I. Matos, M.D., M.P.H., of the University of Pittsburgh School of Medicine, and colleagues used data from the Get With the Guidelines-Resuscitation prospective multicenter registry of IHCA to examine the correlation between CPR duration and outcomes following pediatric IHCA. Participants included 3,419 children with an IHCA between 2000 and 2009.
The researchers found that 27.9 percent of children survived to discharge, and favorable neurologic outcomes were seen in 19.0 percent of all cardiac arrest patients. Between one and 15 minutes of CPR there was a linear decrease in survival of 2.1 percent per minute and a 1.2 percent decrease per minute in the rate of favorable neurologic outcome. For CPR duration of one to 15 minutes and 35 or more minutes the adjusted probability of survival was 41 and 12 percent, respectively. Favorable neurologic outcome was seen in 70 percent of survivors undergoing less than 15 minutes of CPR and 60 percent of those undergoing more than 35 minutes of CPR. Patients stratified into Surgical Cardiac category had the highest odds of survival and favorable neurologic outcomes (adjusted odds ratios, 2.5 and 2.7, respectively), compared with General Medical patients.
"CPR duration was inversely associated with survival to hospital discharge and neurologic outcome, even after adjustment for confounding factors," the authors write. "Importantly, this study suggests that a proportion of children who would presumably die without CPR survive with a favorable neurologic outcome even after prolonged CPR."
Abstract
Full Text (subscription or payment may be required)
Physician's Briefing