June 13, 2017
Drones Could Up Response Times for Out-of-Hospital Cardiac Arrest
Drone delivered AED in 5.21 minutes, compared with standard EMS delivery time of 22 minutes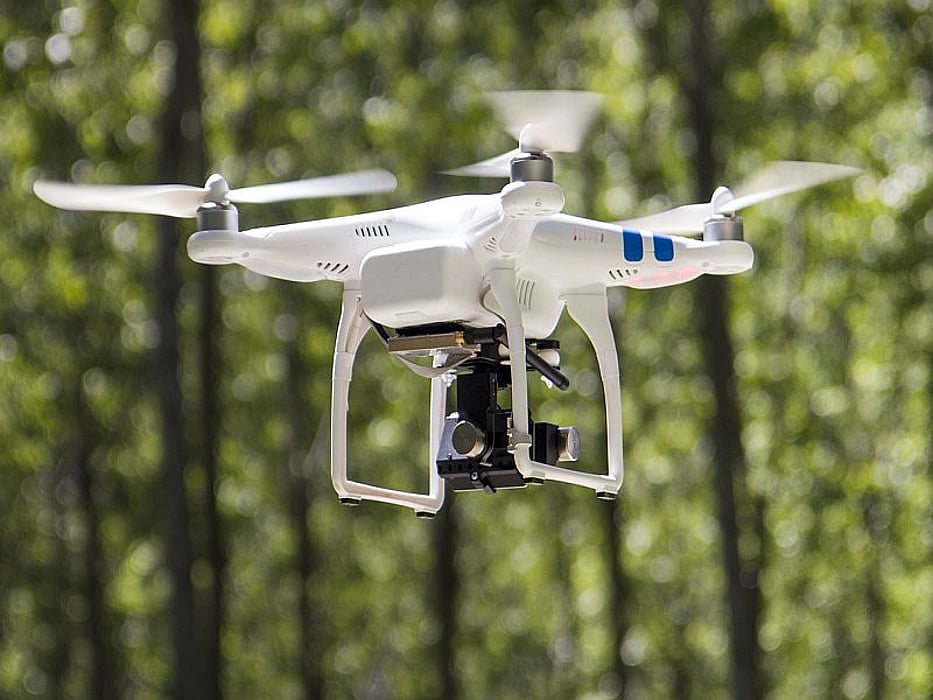 TUESDAY, June 13, 2017 (HealthDay News) -- Drones could be used to quickly deliver automated external defibrillators (AEDs) to out-of-hospital cardiac arrest patients, according to a research letter published in the June 13 issue of the Journal of the American Medical Association.
The research team outfitted a Stockholm-area fire station with a drone developed by the Swedish Transportation Agency. The devices were fully equipped with an AED, a global positioning system, autopilot software, and a high-definition camera. In 2016, investigators conducted 18 remotely operated simulated drone deliveries. The locations were within a roughly six-mile radius of the fire station. Actual patients had experienced a cardiac arrest at each location sometime between 2006 and 2014.
The drone delivered the AED in 5.21 minutes. That compared with an average standard emergency medical services (EMS) delivery time of 22 minutes. That meant a delivery savings of almost 16 minutes, according to the report. The average time to take-off was just 3 seconds after ordering a drone dispatch. For EMS, the average call to dispatch time was 3 minutes.
"Each minute that passes after a sudden cardiac arrest decreases the chance of survival by approximately 10 percent," lead investigator Andreas Claesson, R.N., Ph.D., a paramedic with the Center for Resuscitation Science at the Karolinska Institute in Stockholm, told HealthDay. "In rural areas, a drone carrying an AED could arrive far ahead -- meaning 16 minutes [faster] -- of emergency medical services."
Abstract/Full Text (subscription or payment may be required)
Physician's Briefing