September 6, 2017
Knowledge on Primary Prevention ICD Use Found Lacking
Barriers for referral differ for internists, cardiologists, cardiology residents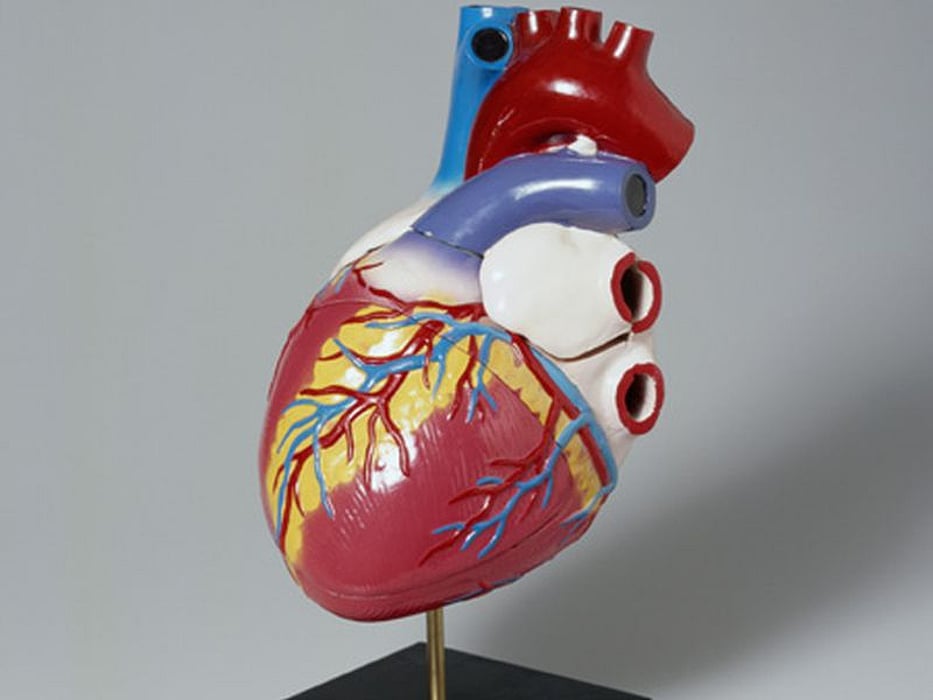 WEDNESDAY, Sept. 6, 2017 (HealthDay News) -- Referring physicians have limited knowledge regarding indications for primary prevention implantable defibrillator (ICD) use, according to a study published online Aug. 25 in the Journal of Cardiovascular Electrophysiology.
Rochelle Bernier, from the University of Alberta in Canada, and colleagues invited referring physicians to participate in a web-based survey consisting of case scenarios regarding primary prevention ICD indications and a list of barriers for referral. The survey was completed by 109 physicians: 55 percent internists, 32 percent cardiologists, and 13 percent cardiology residents.
The researchers found that 34 percent of physicians provided complete guideline-concordant answers. Predictors of complete guideline concordance included being a cardiologist or a cardiology resident (odds ratios, 5.9 and 6.7, respectively). For internists, the most common barrier for referral was lack of confidence in knowledge of guideline recommendations, while cardiologists and cardiology residents reported concerns relating to cost-effectiveness and inappropriate shocks, respectively.
"Knowledge regarding indications for primary prevention ICD is limited and varies significantly among referring physicians," the authors write. "The barriers for referral differ among physician groups and addressing these identified barriers may help to improve appropriate ICD utilization."
Several authors disclosed financial ties to medical device companies.
Abstract
Full Text (subscription or payment may be required)
Physician's Briefing