August 3, 2017
Depression After Coronary Artery Disease Diagnosis Ups Death Risk
Strongest predictor of death is post-CAD depression; link persisted in those with no prior depression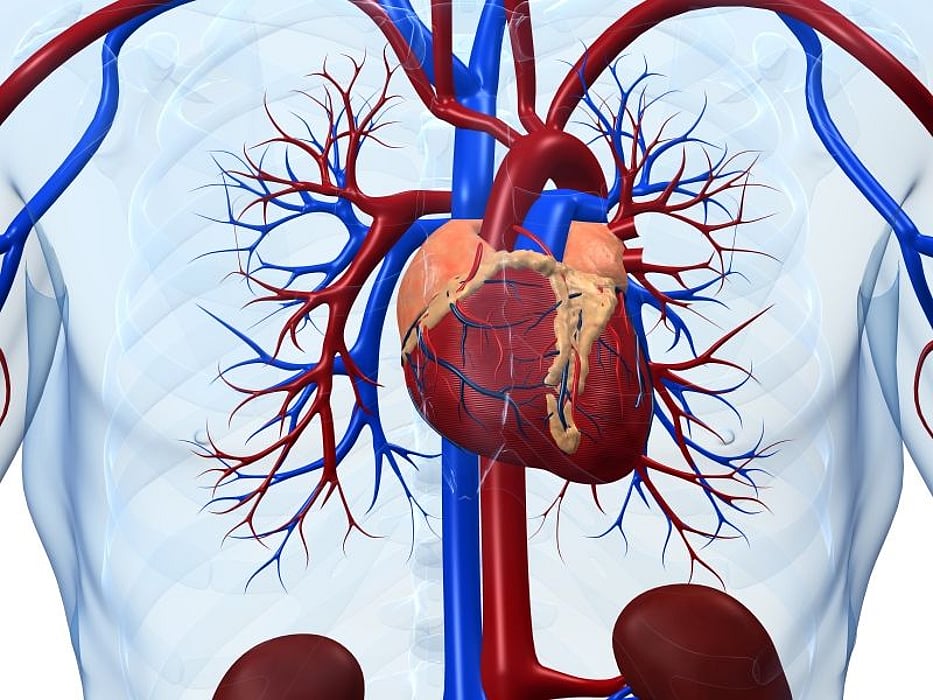 THURSDAY, Aug. 3, 2017 (HealthDay News) -- For patients with coronary artery disease (CAD), a depression diagnosis is associated with increased risk of mortality, according to a study published online July 26 in the European Heart Journal: Quality of Care & Clinical Outcomes.
Heidi T. May, Ph.D., M.S.P.H., from the Intermountain Heart Institute in Murray, Utah, and colleagues examined the correlation of a subsequent depression diagnosis with all-cause mortality among 24,137 patients with angiographically determined CAD (stenosis ≥70 percent).
The researchers found that 15 percent of patients had a depression diagnosis during follow-up. These patients were significantly younger, more often female, diagnosed with diabetes, previously diagnosed with depression, and less likely to present with a myocardial infarction (MI) compared to those without depression. During a mean follow-up of 9.7 years, 40 percent of patients died (50 percent among those with depression versus 38 percent among those without depression; P < 0.0001). The strongest predictor of death was post-CAD depression, after adjustment (hazard ratio, 2.00; P < 0.0001). The correlation persisted among those with no prior diagnosis of depression (hazard ratio, 2.00; P < 0.0001), and by angiography indication (stable angina, unstable angina, and MI: hazard ratios, 1.84, 2.25, and 2.09, respectively; all P < 0.0001).
"A depression diagnosis at any time following CAD diagnosis was associated with a two-fold higher risk of death," the authors write.
Abstract/Full Text (subscription or payment may be required)
Physician's Briefing