March 27, 2014
ACC: Seasonal Variation Identified in Lipid Levels
Values peak in the winter; lowest ratios of atherosclerotic risk seen in the summer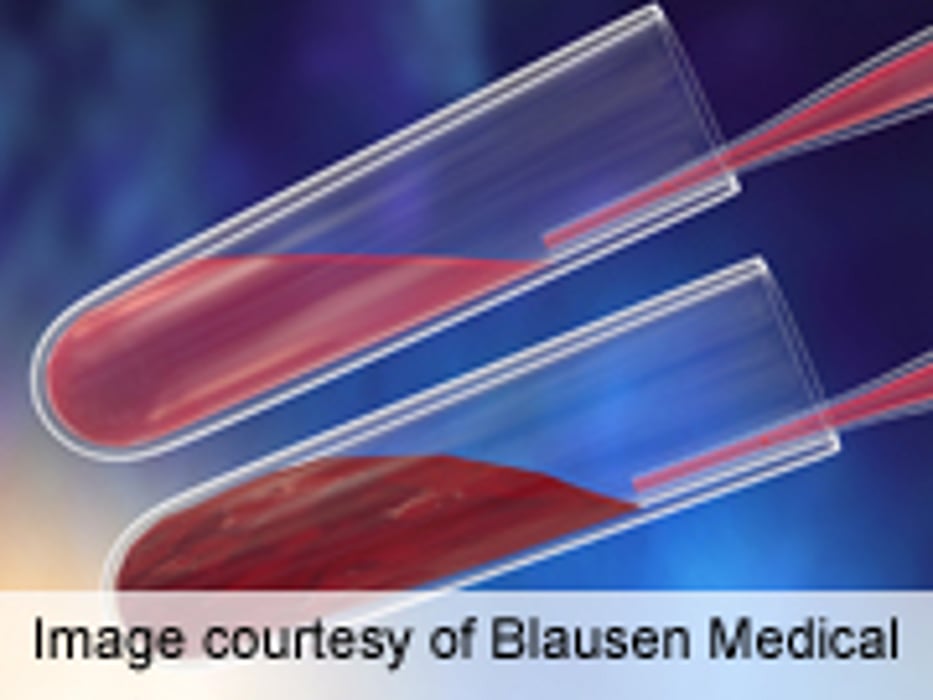 THURSDAY, March 27, 2014 (HealthDay News) -- For U.S. adults, there is seasonal variation in lipid levels, with values peaking in the winter, according to a study presented at the annual meeting of the American College of Cardiology, held from March 29 to 31 in Washington, D.C.
Parag Joshi, M.D., from Johns Hopkins Hospital in Baltimore, Md., and colleagues analyzed lipoprotein subfraction cholesterol in 2,859,333 U.S. adults to assess whether clinically relevant seasonal variation in lipid parameters exist. A light seasons model centered around the equinox was employed.
The researchers identified variations of about 2 and 4 mg/dL in women and men, respectively, in total cholesterol (TC), directly measured low-density lipoprotein cholesterol (LDL-C), high-density lipoprotein cholesterol (HDL-C), non-high-density lipoprotein cholesterol (nonHDL-C), and triglycerides (TG). The values were lowest in the summer and highest in the winter and fall. The lowest ratios of atherosclerotic risk were seen in the summer (TC/HDL-C, TG/HDL-C). LDL-C and nonHDL-C goals were more likely to be attained in the summer versus winter, while HDL-C goal attainment was more common in the winter.
"In this very large sample, we found that people tend to have worse cholesterol numbers on average during the colder months than in the warmer months -- not by a very large amount, but the variation is significant," Joshi said in a statement. "It confirms findings from smaller studies and raises a lot of interesting questions, including what might be driving these [fluctuations]."
Physician's Briefing