June 16, 2017
Replacing Saturated Fats With Healthy Fats Lowers CVD Risk
Healthy fats can help reduce risk of cardiovascular disease as effectively as statins, researchers say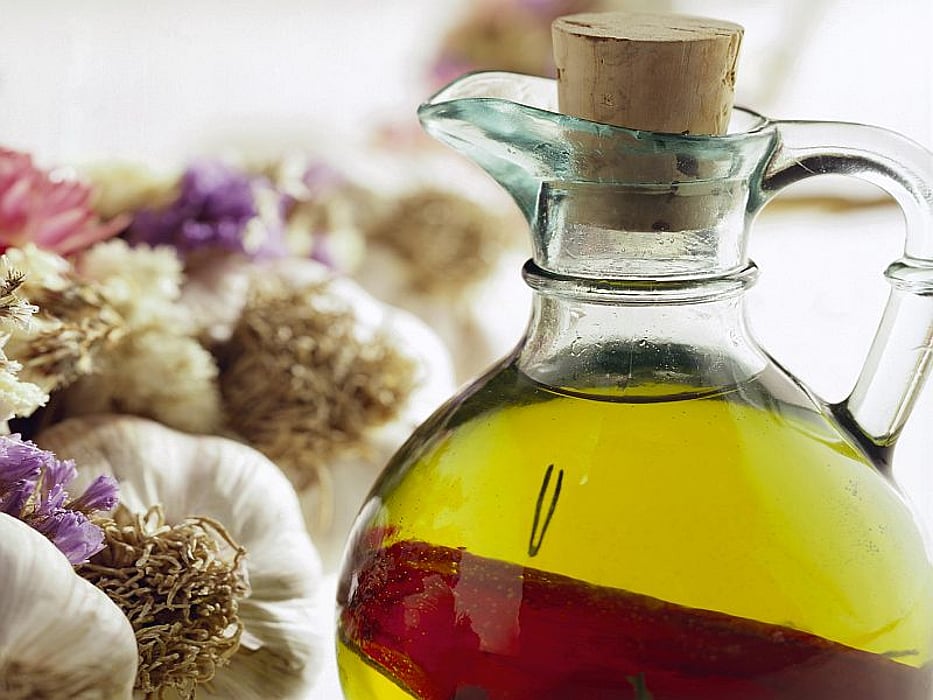 FRIDAY, June 16, 2017 (HealthDay News) -- Replacing saturated fats with polyunsaturated fats and monounsaturated fats can reduce cardiovascular disease risk as much as statins, according to a new American Heart Association (AHA) advisory published online June 15 in Circulation.
In clinical trials, reducing use of saturated fat in favor of polyunsaturated vegetable oil reduced cardiovascular disease by about 30 percent, similar to statin drugs, according to the advisory. Lower intake of saturated fat combined with higher intake of polyunsaturated and monounsaturated fat is linked to lower rates of cardiovascular disease, other studies have shown.
Several studies found that coconut oil -- which is widely promoted as healthy -- increased low-density lipoprotein cholesterol levels in the same way as other saturated fats do. Replacing saturated fat with mostly refined carbohydrate and sugars is not linked to reduced risk of cardiovascular disease, according to the advisory.
"We want to set the record straight on why well-conducted scientific research overwhelmingly supports limiting saturated fat in the diet to prevent diseases of the heart and blood vessels," lead advisory author Frank Sacks, M.D., a professor of cardiovascular disease prevention at the Harvard T.H. Chan School of Public Health in Boston, said in an AHA news release. "A healthy diet doesn't just limit certain unfavorable nutrients, such as saturated fats, that can increase the risk of heart attacks, strokes, and other blood vessel diseases. It should also focus on healthy foods rich in nutrients that can help reduce disease risk, like poly- and monounsaturated vegetable oils, nuts, fruits, vegetables, whole grains, fish, and others."
Abstract/Full Text (subscription or payment may be required)
Physician's Briefing