February 7, 2018
Very Low-Calorie Diet Prompts Brief Heart Function Drop
44 percent rise in myocardial triglyceride content; tied to reduction in systolic, diastolic function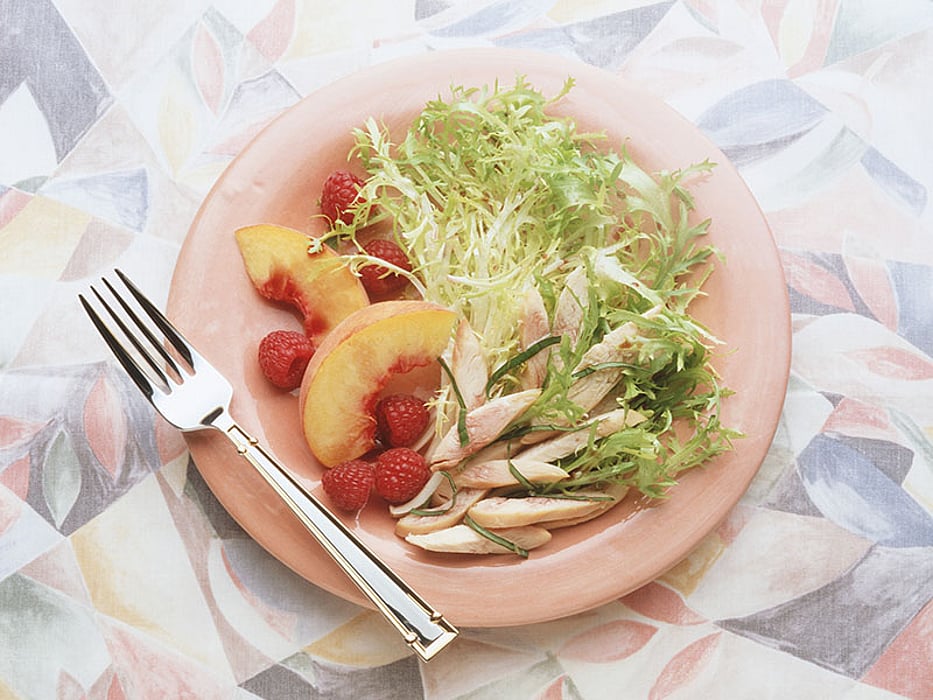 WEDNESDAY, Feb. 7, 2018 (HealthDay News) -- Very low-calorie diets (VLCD) can cause transient deterioration in heart function, according to a study presented at the European Society of Cardiology's joint EuroCMR/SMCR meeting, held from Jan. 31 to Feb. 3 in Barcelona, Spain.
Jennifer J. Rayner, B.M.B.Ch., from the University of Oxford in the United Kingdom, and colleagues examined the impact of rapid mobilization of hepatic fat, triggered by extreme caloric restriction, on myocardial triglyceride and functional decline in 21 obese volunteers.
The researchers found that there was a significant reduction in total body fat, visceral fat, and hepatic fat (by 6, 11, and 42 percent, respectively) after seven days of VLCD. This was accompanied by significant and rapid improvements in insulin resistance, fasting total cholesterol, triglycerides, and glucose. Myocardial triglyceride content (MTGC) increased by 44 percent and was correlated with reductions in systolic function and diastolic function. There was a correlation for change in MTGC with change in left ventricular ejection fraction and diastolic function at one week. At eight weeks, there was continuing improvement in peripheral metabolic measurements from baseline, and MTGC and cardiac function had returned to normal.
"The metabolic improvements with a very low-calorie diet, such as a reduction in liver fat and reversal of diabetes, would be expected to improve heart function. Instead, heart function got worse in the first week before starting to improve," Rayner said in a statement.
Physician's Briefing