November 17, 2016
Data From Clinical Registries Can ID Novel Drug Interactions
Drug groups with known interactions rediscovered, new drug groups ID'd in warfarin-treated patients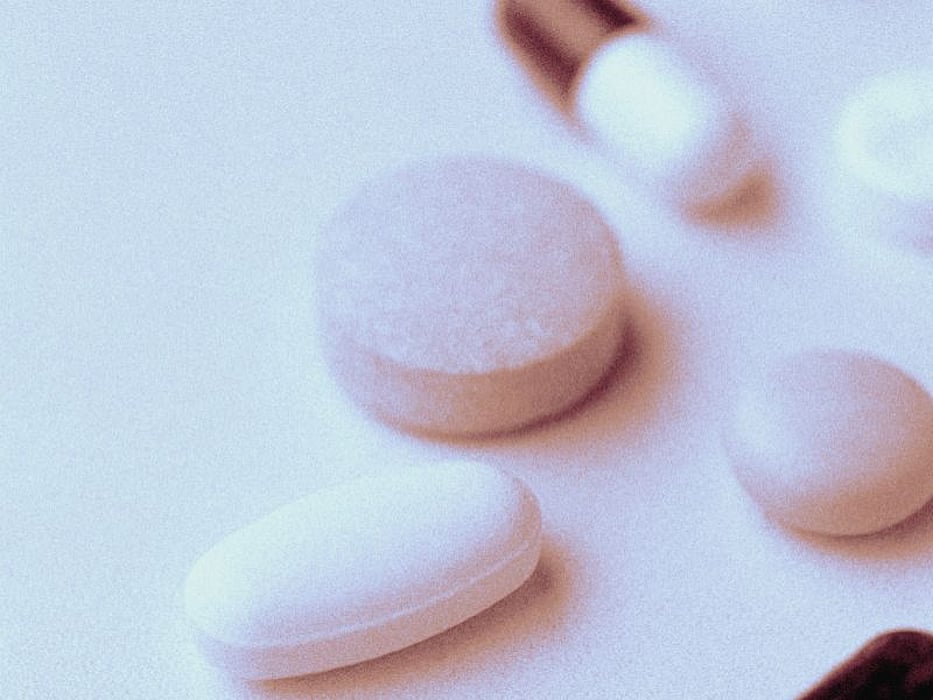 THURSDAY, Nov. 17, 2016 (HealthDay News) -- Data mining can be used to discover unknown drug-drug interactions in cardiovascular medicine, according to a study published online Nov. 8 in Circulation: Cardiovascular Quality and Outcomes.
Peter Waede Hansen, M.D., from the Danish Heart Foundation in Copenhagen, and colleagues analyzed altered prothrombin time after initiation of a novel prescription in previously international normalized ratio (INR)-stable warfarin-treated patients with nonvalvular atrial fibrillation. A machine-learning method (random forest) was established to predict altered INR levels after novel prescriptions. The most important drugs from the analysis were further investigated in a new data set. A total of 220 drug groups were analyzed in 61,190 novel prescriptions.
The researchers rediscovered two drug groups with known interactions (β-lactamase-resistant penicillins and carboxamide derivatives) and three antithrombotic/anticoagulant agents that caused a decrease in INR (platelet aggregation inhibitors excluding heparin, direct thrombin inhibitors, and heparins). They also rediscovered six drug groups with known interactions causing increased INR, and two in a closely related drug group that had a known interaction. An unknown signal of increasing INR was seen for antipropulsives.
"We were able to identify known warfarin-drug interactions without a prior hypothesis using clinical registries. Additionally, we discovered a few potentially novel interactions," the authors write. "This opens up for the use of data mining to discover unknown drug-drug interactions in cardiovascular medicine."
Physician's Briefing