February 24, 2017
ASA: Pre-Hospital tPA May Reduce Stroke Disability
Findings for patients given tPA in a mobile stroke unit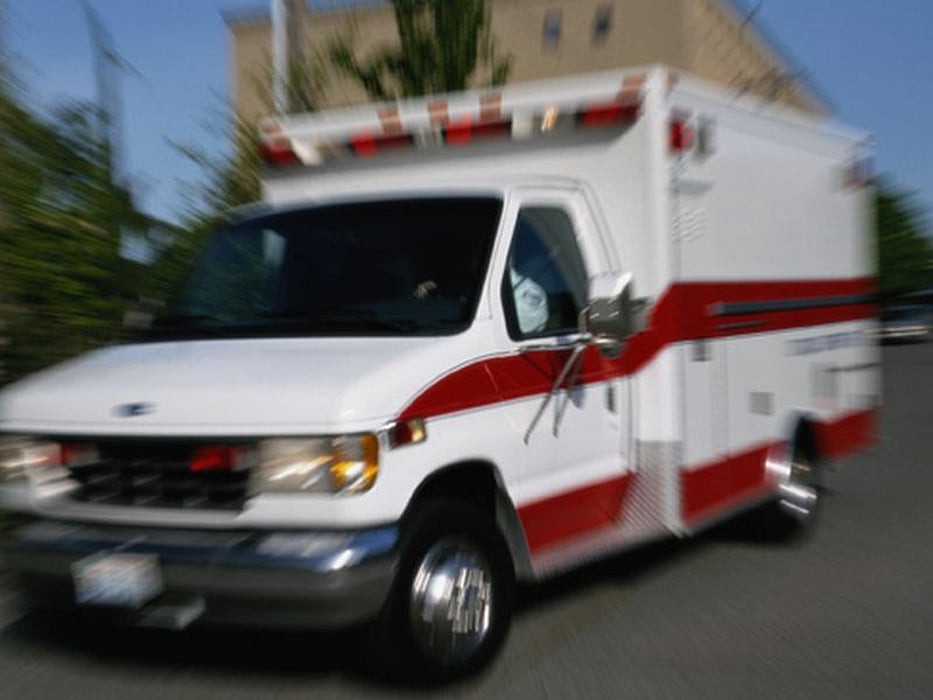 FRIDAY, Feb. 24, 2017 (HealthDay News) -- Patients transported in an ambulance specially equipped to diagnose and treat stroke on route to the hospital have a lower risk of stroke-related disability than patients who receive tissue plasminogen activator (tPA) at the hospital, according to research presented at the annual American Stroke Association's International Stroke Conference, held from Feb. 22 to 24 in Houston.
May Nour, M.D., Ph.D., of the University of California's Mobile Stroke Rescue Program in Los Angeles, and colleagues compared 305 patients given tPA in a mobile stroke unit with 353 patients who got tPA at the hospital. The team used data from Berlin's PHANTOM-S study.
The researchers concluded that for every 1,000 stroke patients given tPA on their way to the hospital, 182 will be less disabled by their stroke and 58 will have no disability at all, compared to those treated in hospital only. The team noted that the findings bordered on statistical significance, and additional research is needed.
Treatment "needs to happen as quickly as possible, and a mobile stroke unit may allow that to happen," Nour said in a news release from the American Stroke Association.
Physician's Briefing