June 1, 2016
Flu Vaccine Can Help Keep Heart Failure Patients Out of Hospital
Vaccination tied with lower risk of hospitalization for cardiovascular diseases, respiratory infections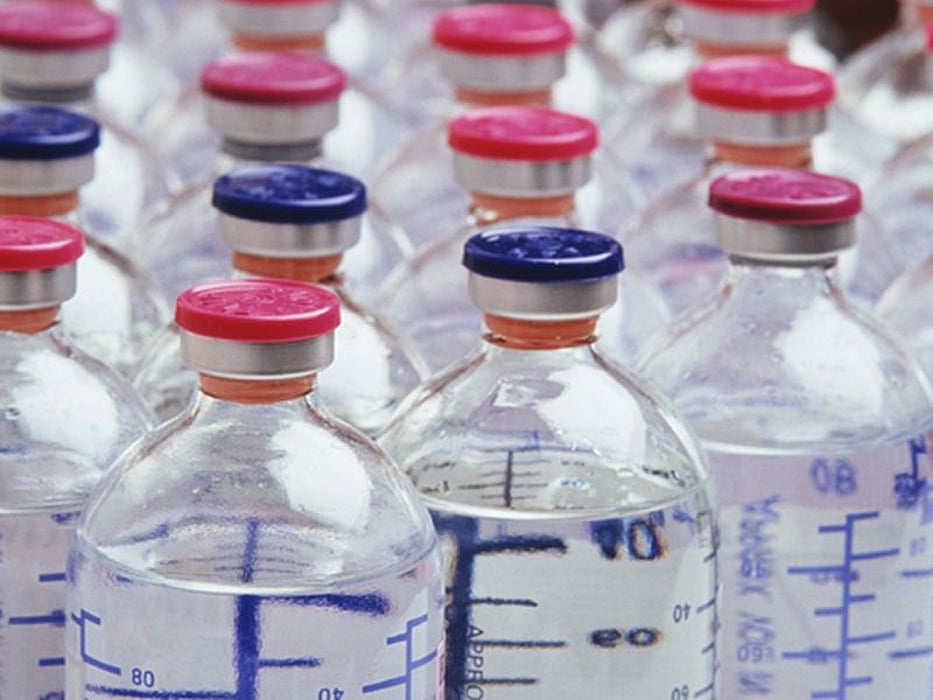 WEDNESDAY, June 1, 2016 (HealthDay News) -- Receipt of influenza vaccination may reduce heart failure patients' risk of hospitalization, according to findings presented at the European Society of Cardiology's Heart Failure 2016, held from May 21 to 24 in Florence, Italy.
Kazem Rahimi, M.D., deputy director of the George Institute for Global Health at the University of Oxford in the United Kingdom, and colleagues analyzed data from 59,202 heart failure patients in the United Kingdom.
The researchers found that influenza vaccination was associated with a 30 percent lower risk of hospitalization for cardiovascular diseases, a 16 percent lower risk of hospitalization for respiratory infections, and a 4 percent lower risk of hospitalization for any reason up to 300 days after vaccination.
"Uptake of the flu vaccination in heart failure patients is relatively low, ranging from less than 20 percent in low- and middle-income countries to 50 to 70 percent in high-income countries like the United Kingdom. This may partly be because there is no strong evidence to support the recommendation in these patients," Rahimi said in a European Society of Cardiology news release. "[These study] findings provide further evidence that there are likely worthwhile benefits."
Physician's Briefing