March 27, 2014
ACC: Mediterranean Diet Adherence Cuts Diabetes Risk
Review and meta-analysis show highly protective effect in clinical trials, observational studies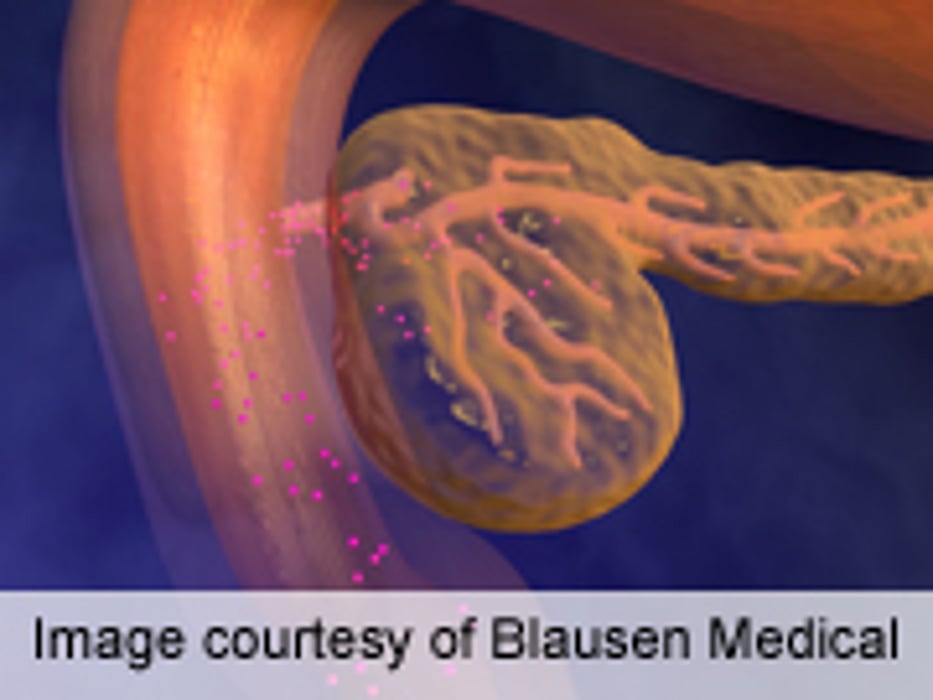 THURSDAY, March 27, 2014 (HealthDay News) -- Adherence to the Mediterranean diet is associated with a reduced risk of diabetes, according to a review presented at the annual meeting of the American College of Cardiology, held from March 29 to 31 in Washington, D.C.
Demosthenes Panagiotakos, Ph.D., from Harokopio University in Athens, Greece, and colleagues conducted a systematic review and random effects meta-analysis of observational studies and randomized controlled trials to examine the effect of a Mediterranean diet on diabetes development. Twelve original research studies involving 140,001 participants were included in analysis.
The researchers found that Mediterranean diet adherence correlated with a 21 percent reduced risk of diabetes, compared with the control dietary group. A highly protective combined effect was seen in both clinical trials and prospective studies, while the combined effect of cross-sectional studies was not significant.
"Adherence to the Mediterranean diet may prevent the development of diabetes irrespective of age, sex, race, or culture," Panagiotakos said in a statement. "This diet has a beneficial effect, even in high-risk groups, and speaks to the fact that it is never too late to start eating a healthy diet."
Physician's Briefing