April 7, 2016
Daily Fresh Fruit Intake May Improve Cardiovascular Health
Lower risk of heart attack, stroke seen in Chinese study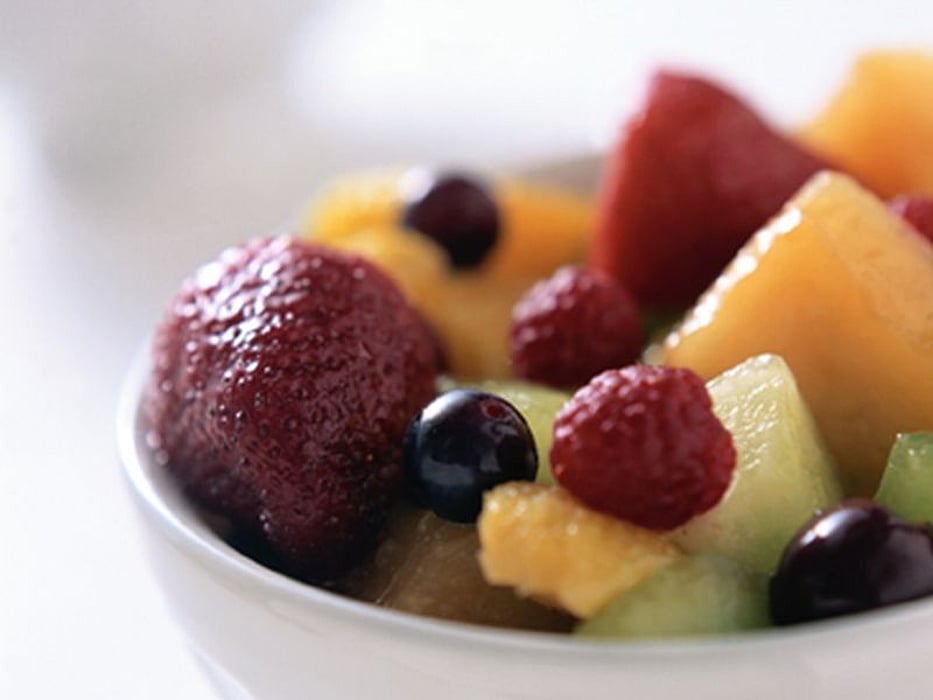 THURSDAY, April 7, 2016 (HealthDay News) -- Eating fresh fruit regularly may help prevent heart attacks and strokes, according to a study published in the April 7 issue of the New England Journal of Medicine.
Liming Li, M.D., M.P.H., vice president of the Chinese Academy of Medical Sciences in Beijing, and colleagues collected data on 512,891 adults, ages 30 to 79, between 2004 and 2009. None had a history of cardiovascular disease.
Fewer than one in five participants ate fruit on a daily basis. Over seven years, those who ate the equivalent of roughly a half cup of fresh fruit a day had significantly lower risks of major cardiovascular diseases, the researchers found.
Study participants who ate fruit most often had lower systolic blood pressure and blood glucose levels than less frequent fruit eaters, which may account for the reduced risk for heart attacks and strokes, Li told HealthDay.
Physician's Briefing