April 10, 2014
Dietary Legume Intake May Cut LDL Cholesterol Levels
One serving of pulses per day linked to significantly lower LDL cholesterol, but not non-HDL cholesterol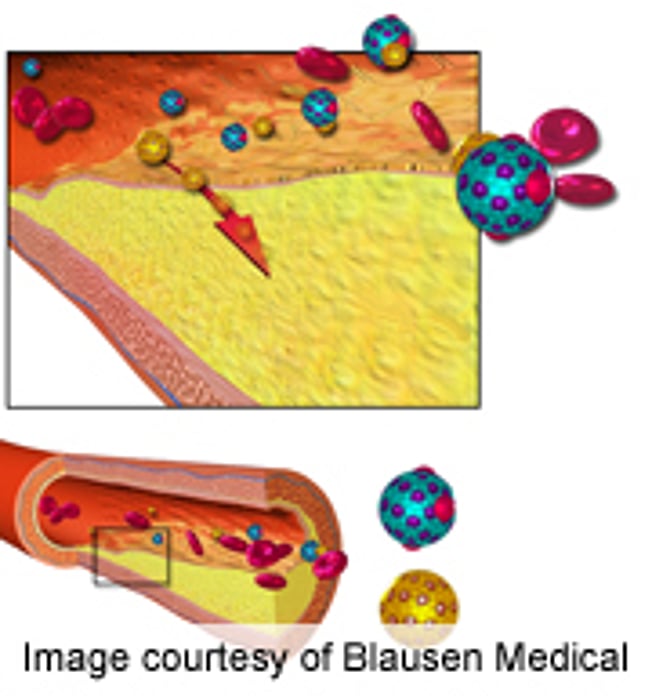 THURSDAY, April 10, 2014 (HealthDay News) -- Dietary pulse (beans, chickpeas, lentils, and peas) intake seems to be associated with reductions in low-density lipoprotein (LDL) cholesterol, according to a systematic review and meta-analysis published online April 7 in CMAJ, the journal of the Canadian Medical Association.
Vanessa Ha, from the University of Toronto, and colleagues examined the effect of dietary pulse intake on established therapeutic lipid targets for cardiovascular risk reduction. Twenty-six randomized controlled trials were included, involving 1,037 participants, which compared a diet emphasizing dietary pulse intake with an isocaloric diet that did not include dietary pulses. A random-effects model was used to pool data.
The researchers found that, compared with control diets, diets emphasizing dietary pulse intake (median dose of 130 g/day; about one serving) correlated with significantly lower LDL cholesterol levels (mean difference, −0.17 mmol/L). No effects were observed on apolipoprotein B and non-high-density lipoprotein cholesterol.
"Our findings suggest that dietary pulse intake significantly reduces LDL cholesterol levels," the authors write. "Trials of longer duration and higher quality are needed to verify these results."
Several authors disclosed financial ties to the pharmaceutical and nutrition industries.
Physician's Briefing