May 19, 2017
Eating More Fruits, Vegetables May Lower Risk of PAD
One-on-one dietary assessments and counseling needed in peripheral artery disease, researcher says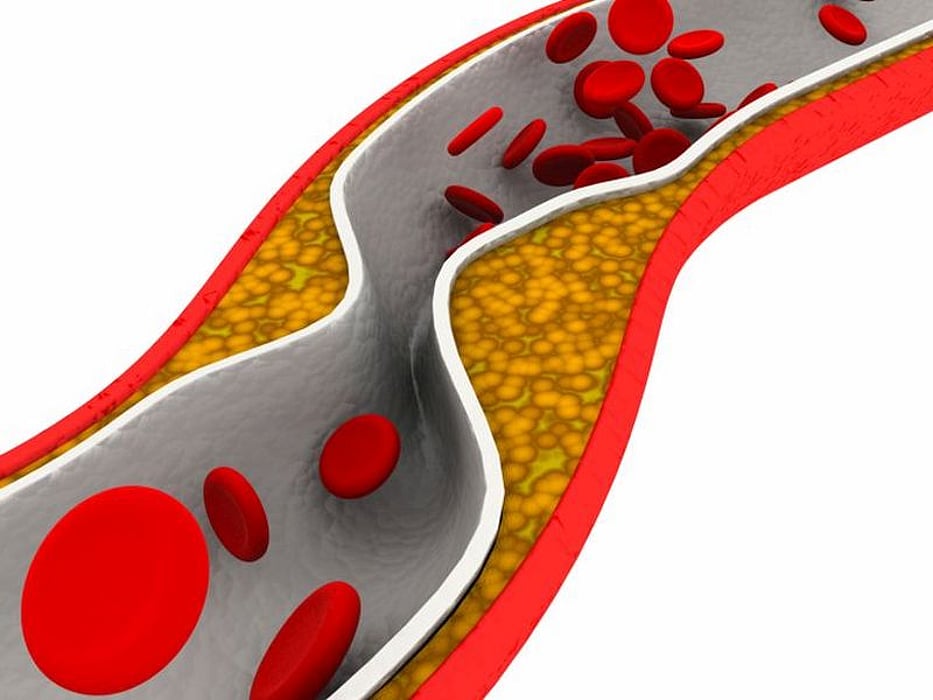 FRIDAY, May 19, 2017 (HealthDay News) -- Eating plenty of fruits and vegetables may help reduce the risk of peripheral artery disease (PAD), according to a study published online May 18 in Arteriosclerosis, Thrombosis, and Vascular Biology.
Researchers analyzed data from 3.7 million people, average age 64. They found that those who ate three or more servings of fruits and vegetables a day had an 18 percent reduced risk of PAD.
Older white women were most likely to eat three or more servings of fruits and vegetables daily, the investigators found, while younger black men were least likely to do so. Current and former smokers with low fruit and vegetable intake had particularly high odds for PAD.
"One-on-one dietary assessments and counseling for PAD patients, as well as greater public health awareness of the importance of fruit and vegetable consumption, are both needed," study coauthor Sean Heffron, M.D., an instructor in medicine at the New York University School of Medicine in New York City, said in a journal news release.
Abstract/Full Text (subscription or payment may be required)
Physician's Briefing