August 7, 2019
Plant-Based Diets May Lower CV Disease, Deaths in Middle-Aged
Association also found for reduction in all-cause mortality but not incident cardiovascular disease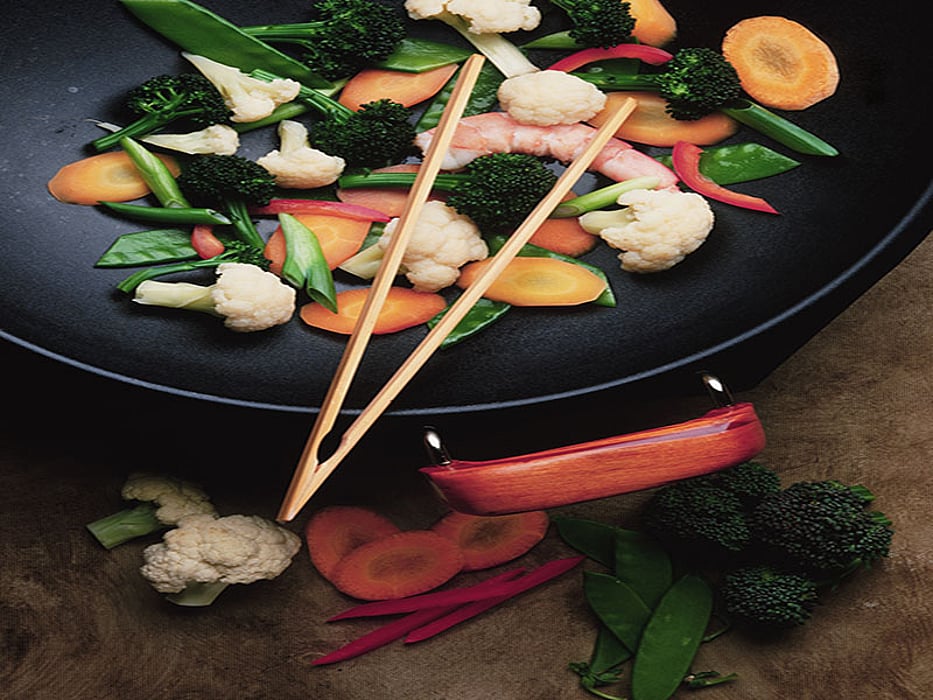 WEDNESDAY, Aug. 7, 2019 (HealthDay News) -- Diets higher in plant-based foods and lower in animal-based foods are associated with lower risks for developing or dying from cardiovascular disease among middle-aged adults, according to a study published online Aug. 7 in the Journal of the American Heart Association.
Hyunju Kim, Ph.D., from Johns Hopkins University in Baltimore, and colleagues used data from 12,168 middle-aged adults participating in the Atherosclerosis Risk in Communities study (1987 through 2016) to evaluate participants' diets.
The researchers found that participants in the highest versus lowest quintile for adherence to overall plant-based diet index or provegetarian diet had a lower risk for cardiovascular disease (16 percent), cardiovascular disease mortality (31 percent), and all-cause mortality (18 to 25 percent) in adjusted analyses. An association was noted between higher adherence to a healthy plant-based diet index and lower risk for cardiovascular disease mortality (19 percent) and all-cause mortality (11 percent). However, there was no association with incident cardiovascular disease. There were no associations between the less healthy plant-based diet index and the outcomes of interest.
"There might be some variability in terms of individual foods, but to reduce cardiovascular disease risk people should eat more vegetables, nuts, whole grains, fruits, legumes and fewer animal-based foods," a coauthor said in a statement.
Physician's Briefing