July 30, 2013
College Football Players May Be at Risk for Hypertension
Playing American-style football is linked to significant increases in blood pressure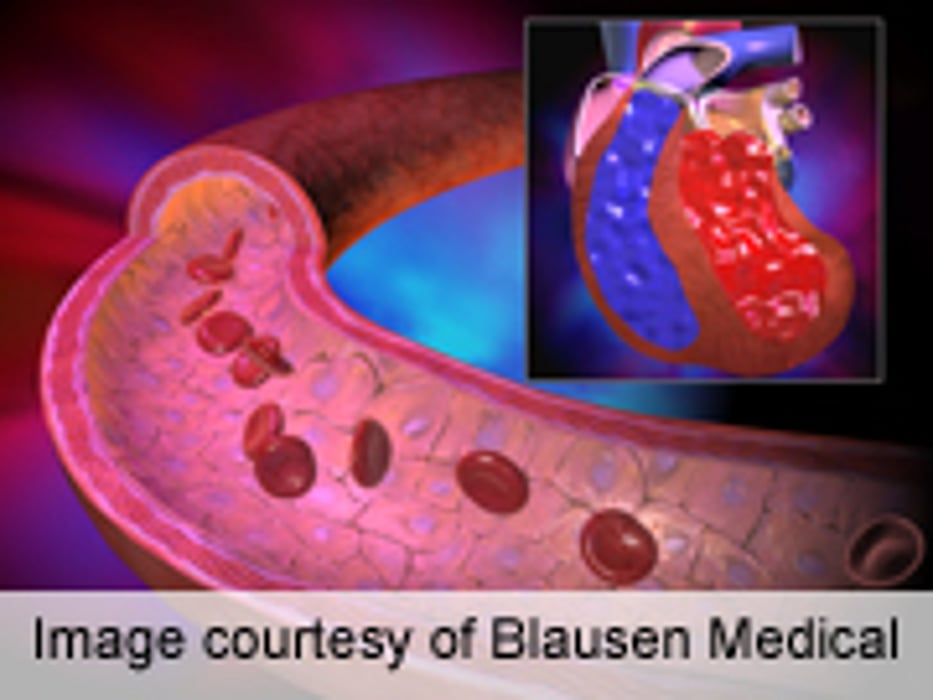 TUESDAY, July 30 (HealthDay News) -- Similar to professional athletes who play American-style football (ASF), players at the collegiate level may be at increased risk for clinically important increases in blood pressure (BP) and the development of hypertension, according to research published in the July 30 issue of Circulation.
Rory B. Weiner, M.D., of Massachusetts General Hospital in Boston, and colleagues conducted a prospective, longitudinal study to assess BP, incidence of hypertension, and left ventricular remodeling among 113 college-level football players.
The researchers found significant increases in systolic BP, from 116 ± 8 mm Hg to 125 ± 13 mm Hg, and diastolic BP, from 64 ± 8 mm Hg to 66 ± 10 mm Hg, after a single season of participation in competitive ASF. At postseason, 47 percent of the players met the Joint National Commission (seventh report) criteria for prehypertension, and 14 percent met the criteria for stage 1 hypertension. A significant increase in the prevalence of concentric left ventricular hypertrophy, from 3 to 31 percent, was observed in linemen, while change in left ventricular mass correlated with intraseason change in systolic BP.
"Collegiate ASF athletes may be at risk for clinically relevant increases in BP and the development of hypertension," the authors write.
Physician's Briefing