February 24, 2017
Transradial Intervention, Same-Day Discharge Cost Saving in PCI
TRI with SDD lowers costs for Medicare beneficiaries undergoing percutaneous coronary intervention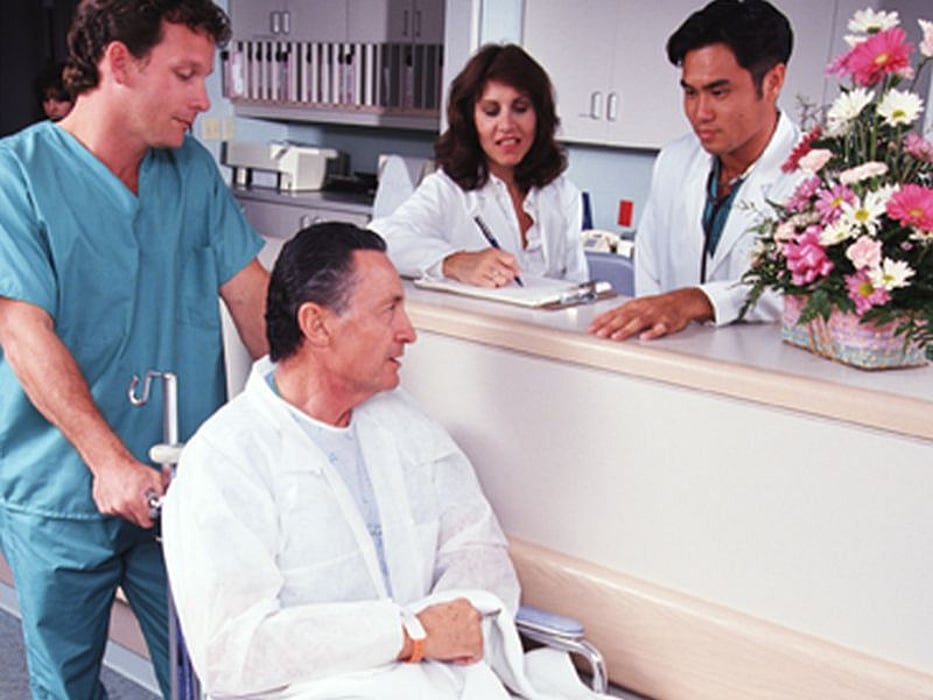 FRIDAY, Feb. 24, 2017 (HealthDay News) -- For Medicare beneficiaries undergoing percutaneous coronary intervention (PCI), transradial intervention (TRI) with same-day discharge (SDD) is associated with lower costs, according to a study published in the Feb. 27 issue of JACC: Cardiovascular Interventions.
Amit P. Amin, M.D., from the Washington University School of Medicine in St. Louis, and colleagues analyzed data from 279,987 PCI patients eligible for SDD in the National Cardiovascular Data Registry CathPCI Registry linked to Medicare claims files. Cost-to-charge ratios were used to estimate hospital costs in 2014 U.S. dollars.
The researchers found that TRI was used in 9.0 percent of the procedures (13.5 percent of which were SDD), and SDD was used in 5.3 percent of cases (of which 23.1 percent were TRI). Compared with transfemoral intervention, TRI correlated with lower adjusted costs of $916, as was SDD ($3,502). The adjusted cost associated with TRI and SDD was $13,389, compared with costs of $17,076 associated with the transfemoral intervention and non-same-day discharge (difference of $3,689; P < 0.0001). The investigators estimated that a 30 percent shift from current practice to TRI SDD could potentially save $1 million at a hospital performing 1,000 PCIs each year, and $300 million annually nationwide.
"These findings have important implications for changing the current PCI care pathways to improve outcomes and reduce costs," the authors write.
Several authors disclosed financial ties to the pharmaceutical industry. The study was funded by Vita Solutions, a subsidiary of The Medicines Company.
Physician's Briefing