November 18, 2013
AHA: Hypothermia at 33° Celsius No Benefit in OHCA
No benefit of temperature management to 33° versus 36° Celsius for survivors of cardiac arrest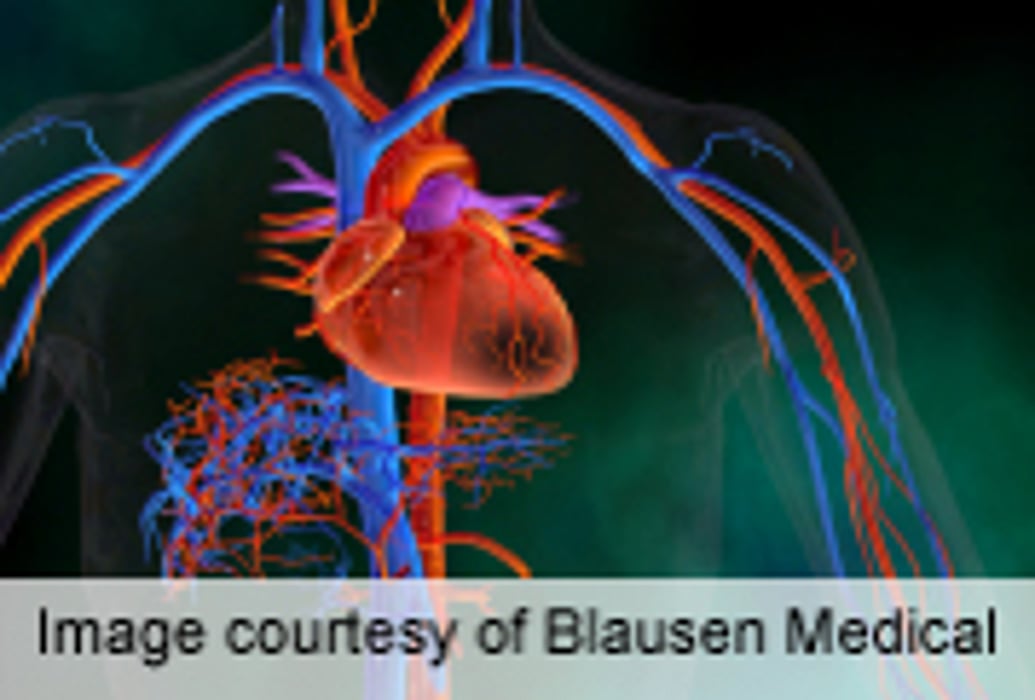 MONDAY, Nov. 18, 2013 (HealthDay News) -- For unconscious patients with out-of-hospital cardiac arrest, outcomes are not significantly different with targeted temperature management to 33 or 36 degrees Celsius, according to a study published online Nov. 17 in the New England Journal of Medicine. The research was published to coincide with the American Heart Association's 2013 Scientific Sessions, held from Nov. 16 to 19 in Dallas.
Niklas Nielsen, M.D., Ph.D., from Helsingborg Hospital in Sweden, and colleagues conducted an international trial involving 939 unconscious adults after out-of-hospital cardiac arrest. Participants were randomized to targeted temperature management of 33 (473 participants) or 36 degrees Celsius (466 participants).
The researchers found that 50 percent of patients in the 33 degrees Celsius group and 48 percent in the 36 degrees Celsius group had died at the end of the trial (P = 0.51). At the 180-day follow-up, the percentage of patients who had died or had poor neurologic functions, as evaluated with the Cerebral Performance Category scale, was not significantly different between the groups (54 versus 52 percent; P = 0.78). The comparable rate was 52 percent in both groups in analysis using the modified Rankin scale (P = 0.87). Results were similar after adjustment for known prognostic factors.
"Our trial does not provide evidence that targeting a body temperature of 33 degrees Celsius confers any benefit for unconscious patients admitted to the hospital after out-of-hospital cardiac arrest, as compared with targeting a body temperature of 36 degrees Celsius," the authors write.
Several authors disclosed financial ties to the pharmaceutical and medical device industries.
Physician's Briefing