December 23, 2019
Biomarker May Predict Cardiac Risk in Noncardiac Surgery
Preoperative levels of NT-proBNP may be useful for improving preoperative cardiac risk stratification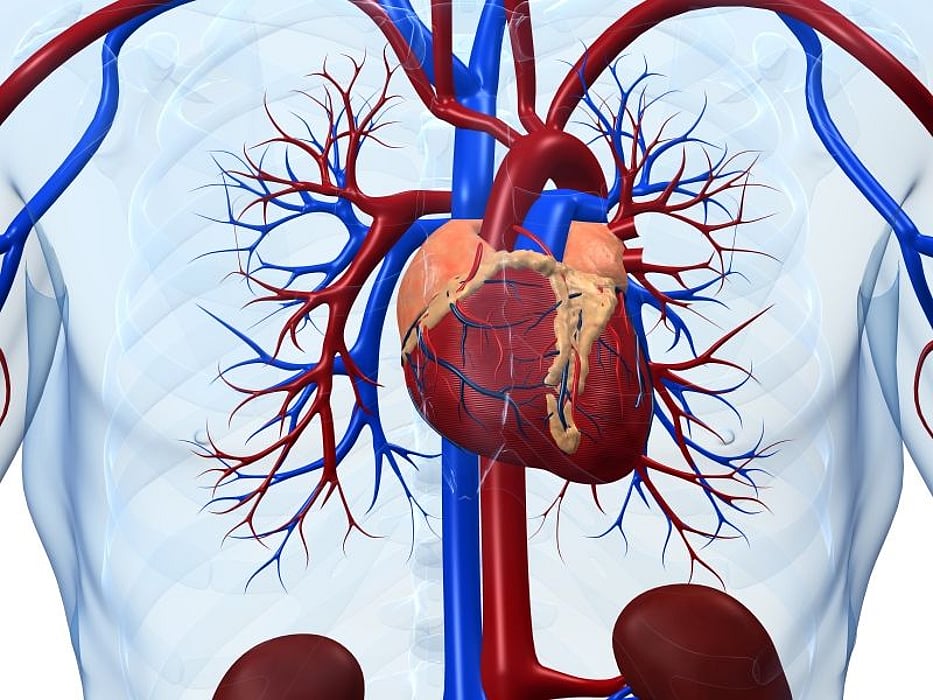 MONDAY, Dec. 23, 2019 (HealthDay News) -- The preoperative level of N-terminal pro-B-type natriuretic peptide (NT-proBNP) is associated with vascular death and myocardial injury after noncardiac surgery (MINS), according to a study published online Dec. 24 in the Annals of Internal Medicine.
Emmanuelle Duceppe, M.D., from the University of Montreal, and colleagues conducted a prospective cohort study to examine whether preoperative NT-proBNP has additional predictive value beyond a clinical risk score for the composite of vascular death and MINS. Data were included for 10,402 patients aged 45 years or older; all patients had NT-proBNP levels measured before surgery and troponin T levels measured after surgery.
The researchers found that individuals with preoperative NT-proBNP values of 100 to <200, 200 to <1,500, and ≥1,500 pg/mL versus <100 pg/mL had adjusted hazard ratios of 2.27, 3.63, and 5.82, respectively, and corresponding incidences of the primary outcome of 12.3, 20.8, and 37.5 percent. The investigators observed a net absolute reclassification improvement of 258 per 1,000 patients for adding NT-proBNP thresholds to clinical stratification. There were significant associations for preoperative NT-proBNP values with 30-day all-cause mortality, with incidences of 0.3, 0.7, 1.4, and 4.0 percent for <100, 100 to <200, 200 to <1,500, and ≥1,500 pg/mL, respectively.
"Clinicians may consider using preoperative NT-proBNP to improve preoperative cardiac risk stratification in patients having in-hospital noncardiac surgery," the authors write.
Several authors disclosed financial ties to the pharmaceutical industry.
Abstract/Full Text (subscription or payment may be required)
Editorial (subscription or payment may be required)
Physician's Briefing