August 6, 2012
Implantable Defibrillators Cut Out-of-Hospital Cardiac Arrests
ICDs account for one-third of decrease in OHCA with ventricular fibrillation as the initial rhythm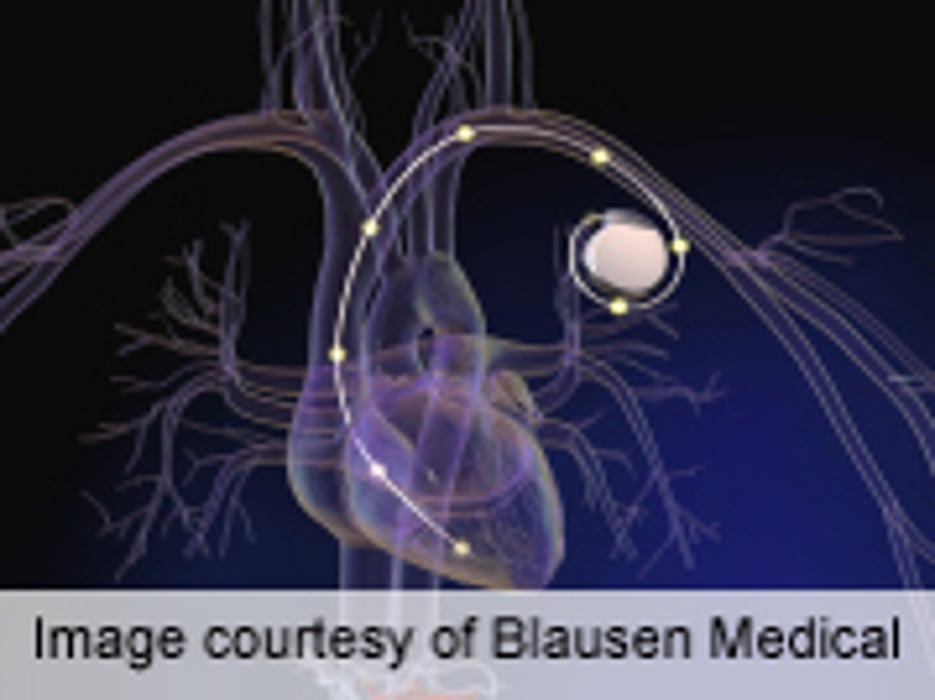 MONDAY, Aug. 6 (HealthDay News) -- The use of implantable cardiac defibrillators (ICDs) has been responsible for about one-third of the reduction in out-of-hospital cardiac arrests (OHCAs) having ventricular fibrillation (VF) as the initial recorded rhythm, according to a study published online Aug. 6 in Circulation.
To establish the contribution of ICD therapy to the decline in VF as the initial recorded rhythm of OHCA, Michiel Hulleman, of the Academic Medical Center in Amsterdam, and colleagues used data from the Amsterdam Resuscitation Studies registry of all OHCA resuscitations in North Holland in 2005 to 2008. The incidence of VF OHCA was compared with that in 1995 to 1997.
The researchers found that the incidence of VF OHCAs decreased significantly, from 21.1 per 100,000 in 1995-1997 to 17.4 per 100,000 in 2005-2008, while non-VF OHCA increased from 12.2 to 19.4 per 100,000. There was a decrease from 63 to 47 percent in VF as a presenting rhythm. From 2005 to 2008, 1,972 patients received 977 shocks, of which 339 were for life-threatening arrhythmias. These were estimated to have prevented 81 cases of VF OHCA, corresponding to a decrease of about 33 percent in incidence.
"The incidence of VF OHCA decreased in the province of North Holland in the Netherlands over the last decade. ICD therapy explained the decrease in 1.2/100,000 inhabitants per year, corresponding to ~33 percent of this decline," the authors write. "There must be other factors that contribute at least equally to the reduced incidence of VF."
The database used in the study is maintained by an unconditional grant of Physio Control Inc.
Physician's Briefing