May 10, 2017
Initiation of NSAID Use Associated With Risk of Acute MI
Risk greatest during first month of NSAID use and with higher doses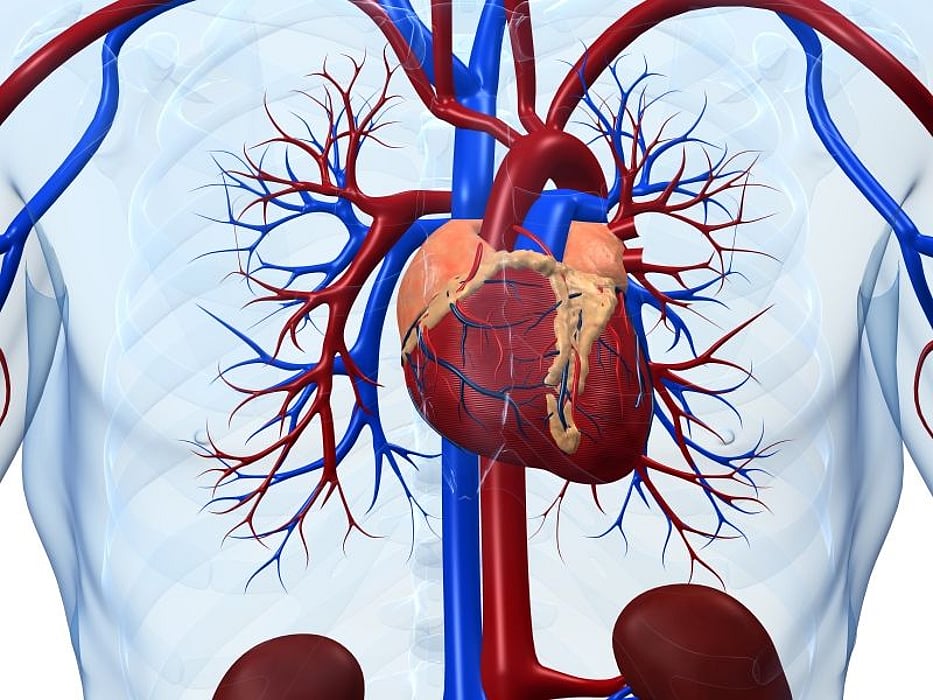 WEDNESDAY, May 10, 2017 (HealthDay News) -- Nonsteroidal anti-inflammatory drugs (NSAIDs) increase the risk of acute myocardial infarction (MI) by 20 to 50 percent, with elevated risk as early as the first week of use, according to a report published online May 9 in The BMJ.
Michele Bally, B.Pharm., Ph.D., now an epidemiologist at the University of Montreal Hospital Research Center, and colleagues analyzed four previously published studies that included a total of 446,763 participants, 61,460 of whom experienced acute myocardial infarction. The NSAIDs the researchers studied were ibuprofen, naproxen, diclofenac, celecoxib, and rofecoxib.
The increased risk of acute MI associated with NSAIDs was seen at any dose taken for one week, one month, or more than one month, with higher risk at higher doses. The team found risk of acute MI linked to NSAIDs was greatest with higher doses during the first month of use. Daily doses of more than 1,200 mg of ibuprofen and over 750 mg of naproxen were particularly harmful within those first 30 days.
"With use of NSAIDs for longer than one month, this heightened risk did not seem to continue to increase even further," Bally told HealthDay. Bally was a doctoral student at McGill University in Montreal at the time of the study. "However, we did not study repeat heart attacks."
Physician's Briefing