October 29, 2015
Part D Enrollment Doesn't Improve Outcomes After AMI
Half of AMI patients enrolled in Part D by hospital discharge; outcomes no better than non-enrollees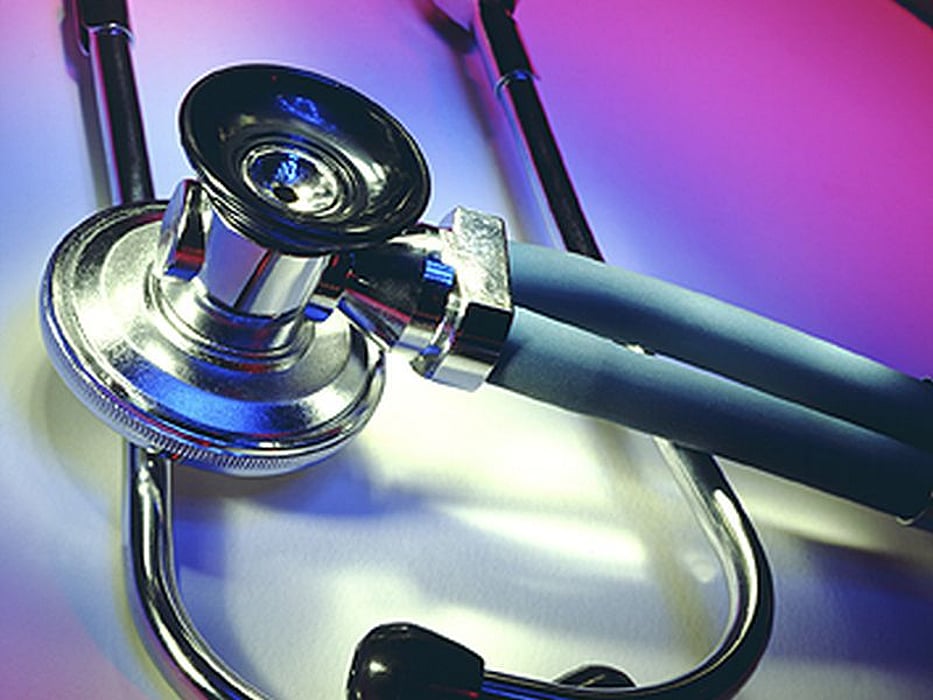 THURSDAY, Oct. 29, 2015 (HealthDay News) -- For patients with acute myocardial infarction (AMI), enrollment in Part D by hospital discharge is not associated with improved outcomes, according to a study published online Oct. 27 in Circulation: Cardiovascular Quality and Outcomes.
Abhinav Goyal, M.D., from the Emory University School of Medicine in Atlanta, and colleagues describe trends in Medicare Part D enrollment in 59,149 Medicare beneficiaries discharged after AMI. After adjustment for patient and hospital factors, the authors compared 30-day and one-year outcomes (all-cause death, all-cause readmissions, and major adverse cardiac events) among Part D enrollees (49.5 percent) and non-enrollees.
The researchers found that enrollees more often had all-cause 30-day death (4.0 versus 3.3 percent), but after multivariable adjustment this association was not statistically significant (adjusted hazard ratio, 1.06; 95 percent confidence interval, 0.97 to 1.17). The unadjusted risks for 30-day all-cause readmission or major cardiac events, and for one-year mortality, all-cause readmission, or major adverse cardiac events, were also increased for enrollees, but after multivariable adjustment these correlations were attenuated. Among Part D enrollees, secondary prevention medication adherence remained low at one year post-discharge.
"Only half of Medicare-insured patients with AMI were enrolled in Part D by hospital discharge, and their 30-day and one-year adjusted outcomes did not differ substantially from non-enrollees," the authors write. "There remain opportunities for improvement in medication adherence among patients with prescription drug coverage."
Abstract
Full Text (subscription or payment may be required)
Physician's Briefing