October 9, 2012
PCI Used Less in States With Public Reporting of Outcomes
Although there are no differences seen in overall mortality for Medicare patients admitted with MI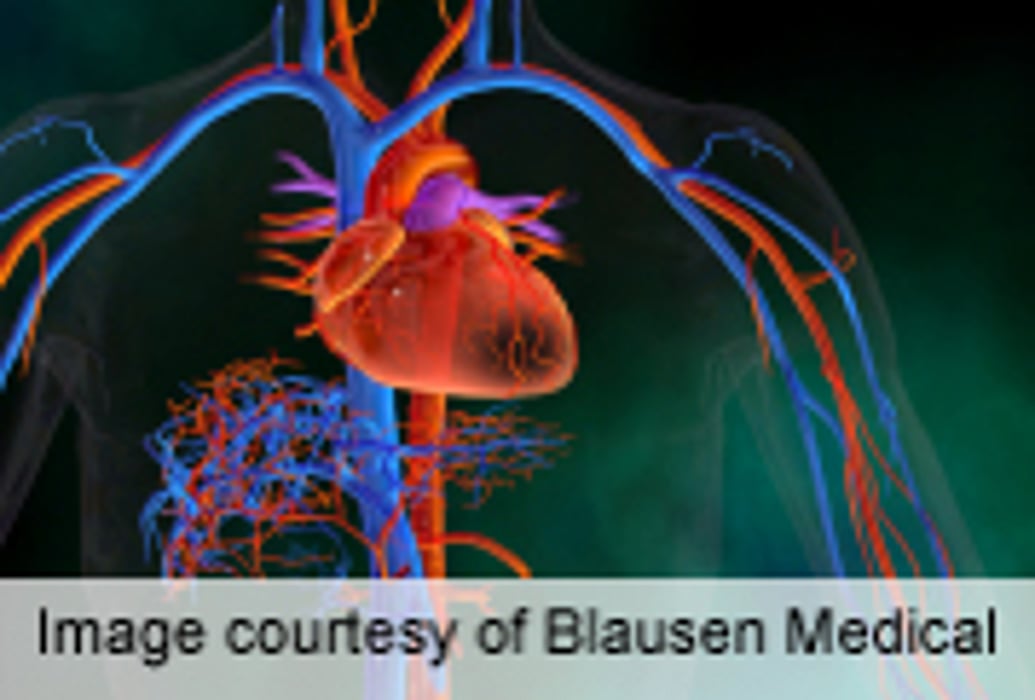 TUESDAY, Oct. 9 (HealthDay News) -- The use of percutaneous coronary intervention (PCI) is significantly lower in states with public reporting of outcomes compared to states without public reporting, although there are no differences in overall mortality, according to a study published in the Oct. 10 issue of the Journal of the American Medical Association.
Karen E. Joynt, M.D., M.P.H., from the Harvard School of Public Health in Boston, and colleagues examined whether public reporting for PCI correlates with lower rates of PCI for patients with myocardial infarction (MI). The authors used data from fee-for-service Medicare patients (49,660 from reporting states and 48,142 from non-reporting states) admitted with acute MI to U.S. acute care hospitals between 2002 and 2010.
The researchers found that, in 2010, patients with acute MI were significantly less likely to receive PCI in public reporting states than in non-reporting states (risk-adjusted odds ratio [OR], 0.82). For 6,708 patients with ST-segment elevation MI, differences were significantly greater (OR, 0.73), as well as for the 2,194 patients with cardiogenic shock or cardiac arrest (OR, 0.79). Among patients with acute MI there were no differences in overall mortality in reporting versus non-reporting states. The odds of PCI for acute MI in Massachusetts were comparable with those in non-reporting states before public reporting, while following implementation of public reporting, the odds of undergoing PCI in Massachusetts decreased compared with non-reporting states (OR, 0.81).
"Compared with states without public reporting, states with reporting programs in place had substantially lower rates of PCI among patients with acute MI," the authors write. "However, we found no evidence that public reporting was associated with better overall mortality for patients with acute MI."
Abstract
Full Text (subscription or payment may be required)
Editorial (subscription or payment may be required)
Physician's Briefing