August 21, 2012
Family Hx of Early Death Ups Risk of Early Cardiac Disease
Risk of cardiovascular disease before 50 up for those with family history of early cardiac death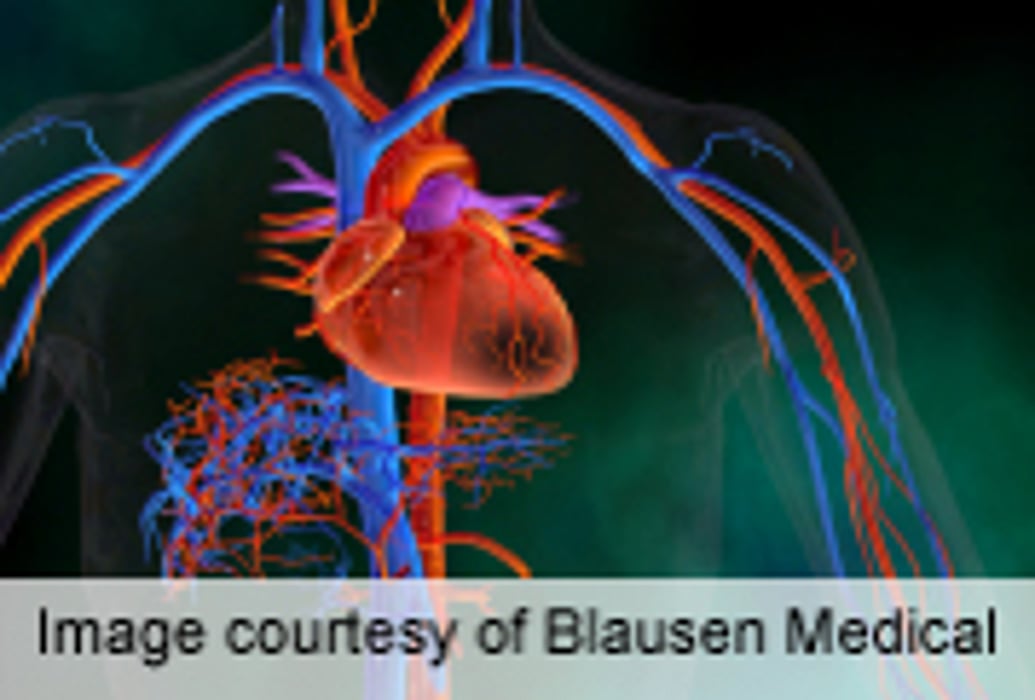 TUESDAY, Aug. 21 (HealthDay News) -- The risk of early cardiovascular disease in patients younger than 50 years of age is significantly and consistently increased for those with a family history of premature cardiovascular death, according to a study published in the Aug. 28 issue of the Journal of the American College of Cardiology.
Mattis Flyvholm Ranthe, M.D., from the Statens Serum Institut in Copenhagen, Denmark, and colleagues ascertained family history of premature death (<60 years of age) in a cohort of all individuals born in Denmark from 1950 to 2008, who were followed for early cardiovascular disease (<50 years of age).
The researchers found that, of the 3,985,301 people followed, 129,825 were diagnosed with any early cardiovascular disease, 31,172 with ischemic heart disease, and 5,214 with ventricular arrhythmia. Given a history of premature cardiovascular death in first-degree relatives, the incidence rate ratios (IRRs) for these conditions were significantly increased (1.72, 2.21, and 1.94, respectively). The corresponding IRRs were even higher for individuals who had two or more cardiovascular deaths in a family (3.30, 5.00, and 6.18, respectively). Given a family history of premature noncardiovascular death, the IRR for any early cardiovascular disease was increased (1.12), but was significantly lower than for family history of premature cardiovascular death (Pcardiac versus noncardiac < 0.0001).
"These findings support the hypothesis that a family history of premature cardiovascular death signals a familial predisposition to early cardiovascular disease and emphasizes the contribution that a detailed family history may make in evaluations of early cardiovascular disease risk" the authors write.
Physician's Briefing