November 19, 2019
AHA: Neurohormonal Blockade Beneficial for Patients With LVAD
At four years, survival better among patients with LVADs receiving any NHB medication at six months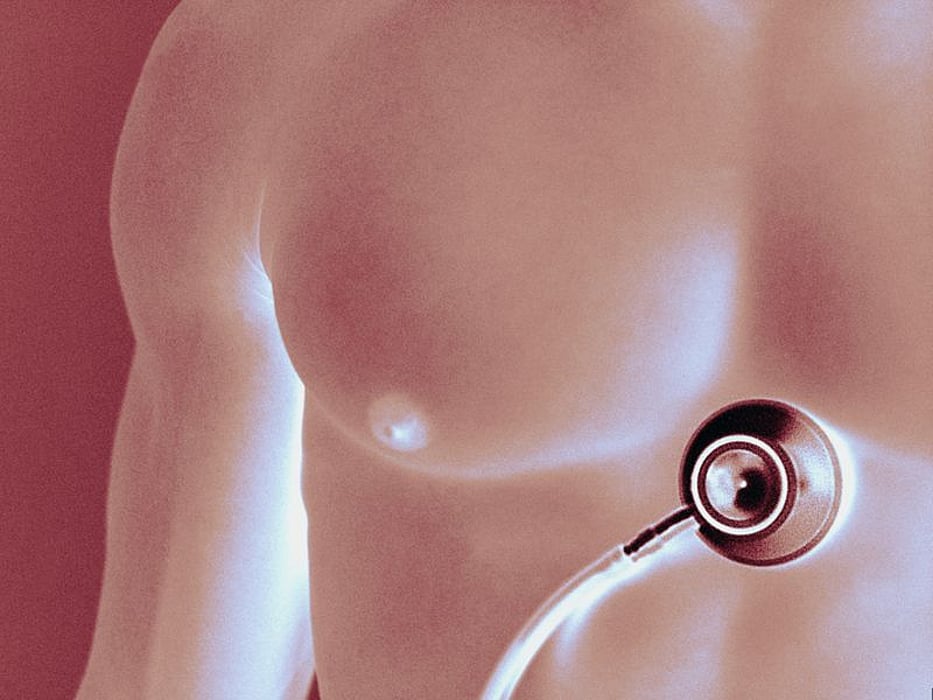 TUESDAY, Nov. 19, 2019 (HealthDay News) -- For patients with heart failure with left ventricular assist devices (LVADs), neurohormonal blockade (NHB) is associated with improved survival, according to a study published online Nov. 18 in JAMA Cardiology to coincide with the annual meeting of the American Heart Association, held from Nov. 16 to 18 in Philadelphia.
Megan McCullough, M.D., from the Yale University School of Medicine in New Haven, Connecticut, and colleagues examined the association between NHB blockade and outcomes in a retrospective analysis using data for 2008 to 2016 from more than 170 centers involving patients with continuous-flow LVADs. Patients were stratified based on NHB exposure.
A total of 12,144 patients met the inclusion criteria; 85.8 percent were receiving NHB. The researchers found that compared with patients not receiving NHB, those receiving any NHB medication at six months had a better survival rate at four years (56.0 versus 43.9 percent). After a sensitivity analysis with an adjusted model, this trend persisted, with patients receiving triple therapy with an angiotensin-converting enzyme inhibitor or angiotensin receptor blocker, β-blocker, and mineralocorticoid antagonist having the lowest risk for death versus patients in other groups (hazard ratio, 0.34). Use of NHB versus no NHB was associated with a higher score on the Kansas City Cardiomyopathy Questionnaire (66.6 versus 63.0) and longer distance on a six-minute walk test (1,103 versus 987 feet).
"If significant benefits can be definitively demonstrated for neurohormonal blockade after LVAD placement, then algorithms of care should change," write the authors of an accompanying editor's note.
One author disclosed financial ties to the pharmaceutical industry.
Physician's Briefing