November 3, 2016
Ambulatory IV Diuretics Cut Costs in Decompensated Heart Failure
Ambulatory high-dose intravenous diuretic therapy cost saving versus hospitalization for diuretic tx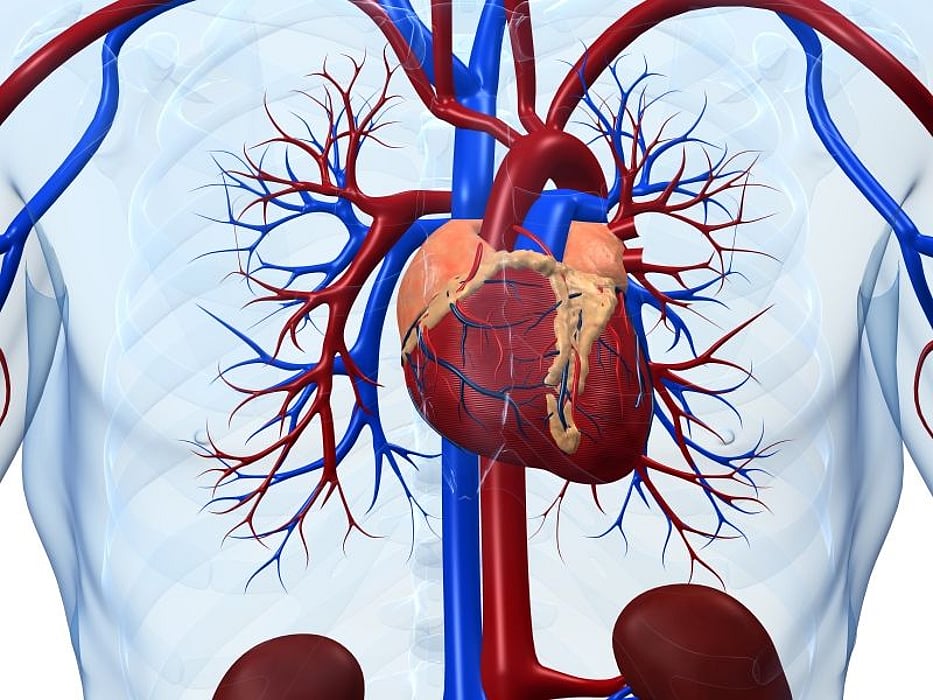 THURSDAY, Nov. 3, 2016 (HealthDay News) -- Ambulatory, high-dose intravenous diuretic therapy seems to be cost saving for decompensated heart failure, according to a study published in the Nov. 1 issue of The American Journal of Cardiology.
Leo F. Buckley, Pharm.D., from Brigham and Women's Hospital in Boston, and colleagues developed a decision analytic model from a hospital perspective to compare two strategies for treatment of decompensated heart failure. The ambulatory diuretic infusion therapy strategy included high doses of intravenous loop diuretics in an outpatient specialized heart failure unit, while standard care comprised hospitalization for intravenous loop diuretic therapy.
The researchers found that the 90-day total cost of the ambulatory diuretic therapy strategy was $6,078 per decompensation episode, compared with $12,175 with standard care under base case assumptions. Against variation up to 50 percent in costs of ambulatory diuretic therapy and the likelihood of post-treatment hospitalization, the cost savings associated with the ambulatory diuretic strategy were robust. Ambulatory diuretic therapy was suggested to be likely to remain cost saving over the long term.
"These results suggest that implementation of outpatient heart failure units that provide ambulatory diuretic therapy to well-selected subgroup of patients may result in significant reductions in health care costs while improving the care of patients across a variety of health care settings," the authors write.
Physician's Briefing