September 2, 2020
Empagliflozin Superior to Placebo for Heart Failure
Risk for CV death, hospitalization with heart failure reduced, regardless of presence of diabetes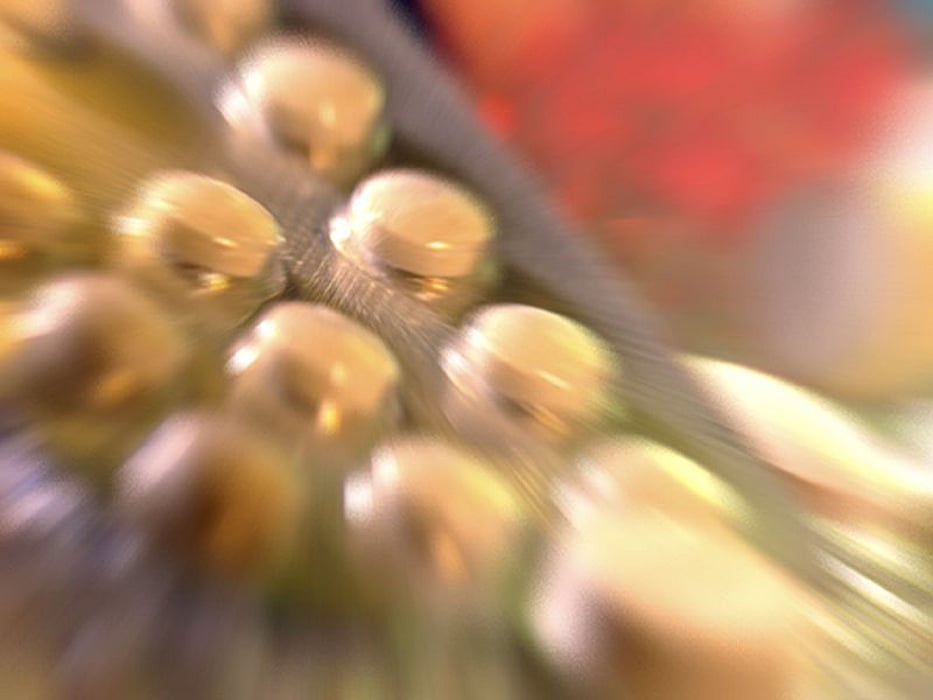 WEDNESDAY, Sept. 2, 2020 (HealthDay News) -- Among patients with heart failure, risk for cardiovascular death or hospitalization with heart failure is lower for those receiving empagliflozin compared with placebo, according to a study published online Aug. 29 in the New England Journal of Medicine to coincide with the European Society of Cardiology Congress 2020: The Digital Experience, held virtually from Aug. 29 to Sept. 1.
Milton Packer, M.D., from the Baylor Heart and Vascular Institute at the Baylor University Medical Center in Dallas, and colleagues randomly assigned 3,730 patients with class II, III, or IV heart failure and an ejection fraction of ≤40 percent to receive either empagliflozin or placebo (1,863 and 1,867 patients, respectively) in addition to recommended therapy.
The researchers found that a primary outcome event (composite of cardiovascular death or hospitalization for worsening heart failure) occurred in 19.4 and 24.7 percent of patients in the empagliflozin and placebo groups, respectively, during a median of 16 months (hazard ratio for cardiovascular death or hospitalization for heart failure, 0.75). Regardless of the presence or absence of diabetes, the effect of empagliflozin on the primary outcome was consistent. Compared with the placebo group, the empagliflozin group had a lower total number of hospitalizations for heart failure (hazard ratio, 0.70). The empagliflozin group had a slower annual rate of decline in the estimated glomerular filtration rate than the placebo group (−0.55 versus −2.28 ml/min/1.73 m² of body-surface area per year) and lower risk of serious renal outcomes.
"Our trial thus extends the benefits of sodium-glucose cotransporter 2 inhibitors to patients with more advanced but stable heart failure," the authors write.
The study was funded by Boehringer Ingelheim and Eli Lilly, the manufacturers of empagliflozin.
Abstract/Full Text (subscription or payment may be required)
Editorial (subscription or payment may be required)
More Information
Physician's Briefing