November 1, 2013
Exercise Intensity, Cardio Fitness Linked in Heart Failure
Magnitude of improvement in cardiorespiratory fitness linked to intensity of exercise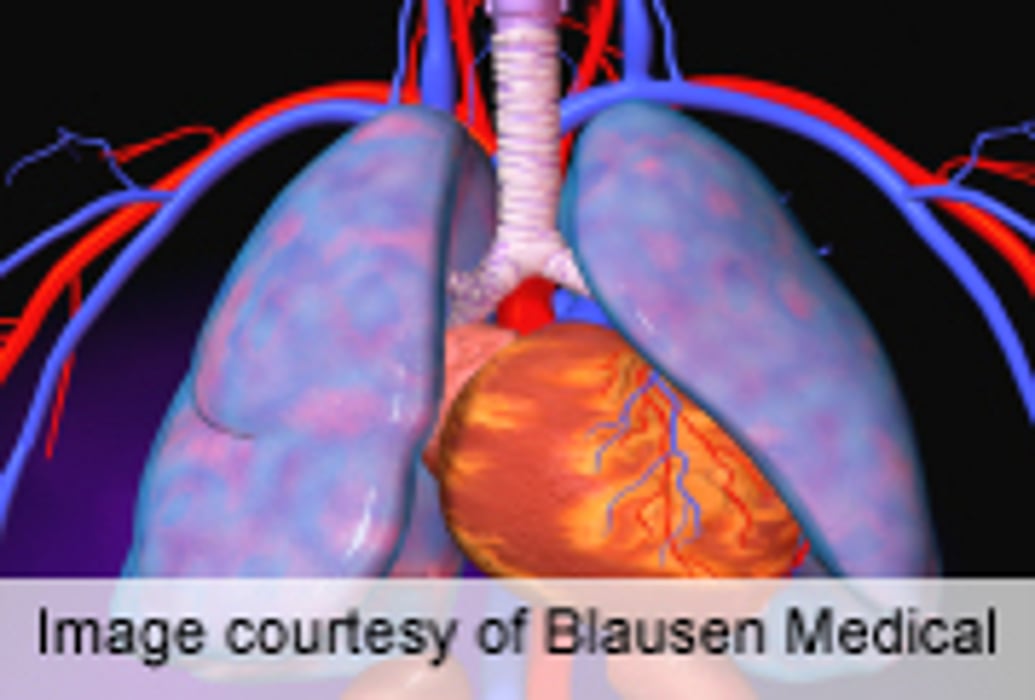 FRIDAY, Nov. 1 (HealthDay News) -- For patients with heart failure, exercise intensity is associated with improvement in cardiorespiratory fitness, according to research published online Oct. 30 in the Journal of the American College of Cardiology: Heart Failure.
Hashbullah Ismail, from the University of New England in Armidale, Australia, and colleagues used data from 74 studies involving patients with heart failure to examine whether aerobic exercise training intensity produces different effect sizes for fitness, adherence, event rates, mortality rates, and hospitalization rates. Seventy-six intervention groups were included in the study (11.8 percent high-intensity; 50 percent vigorous-intensity; 31.6 percent moderate-intensity; and 6.6 percent low-intensity), with 3,265 exercising subjects and 2,612 controls.
The researchers found that, compared with control groups, the peak oxygen consumption increased by a mean difference of 3.33 ml/kg−1/min−1 (P = 0.02) with high-intensity training, representing a 23 percent improvement from baseline. For vigorous, moderate, and low intensity exercise, the differences were 2.27 ml/kg−1/min−1 (P < 0.00001; 8 percent weighted mean); 2.17 ml/kg−1/min−1 (P < 0.00001; 13 percent weighted mean); and 1.04 ml/kg−1/min−1 (P = 0.57; 7 percent weighted mean), respectively. No deaths were directly attributable to exercise in 123,479 patient-hours of training.
"As exercise training intensity increases, so may the magnitude of improvement in cardiorespiratory fitness, although time spent exercising should also be considered," the authors write.
Physician's Briefing