February 6, 2018
Heart Failure Guideline Adherence May Be Best Quality Measure
Higher hospital volume tied to better adherence, not better mortality, readmission outcomes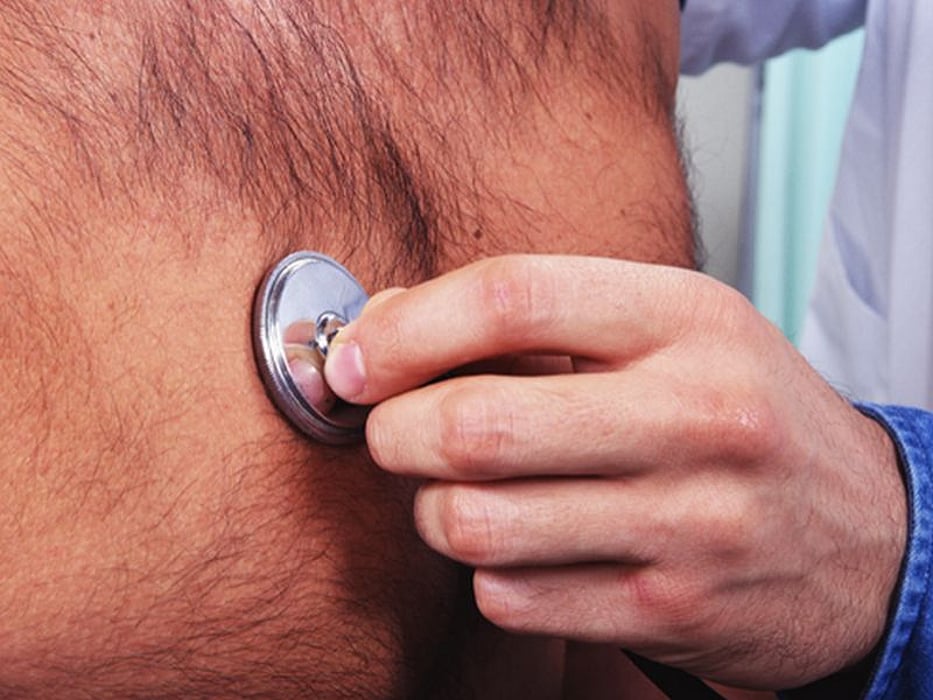 TUESDAY, Feb. 6, 2018 (HealthDay News) -- Hospital adherence to heart failure guidelines might be the best quality measure, according to a study published online Jan. 29 in Circulation.
Dharam J. Kumbhani, M.D., from the University of Texas Southwestern Medical Center in Dallas, and colleagues evaluated the relationship between admission volume, process-of-care metrics, and short- and long-term outcomes in 125,595 patients admitted with acute heart failure and participating in the Get With The Guidelines-Heart Failure registry at 342 hospitals.
The researchers found that patients admitted to high-volume hospitals had a higher burden of comorbidities. After multivariable modeling, lower-volume hospitals were significantly less likely to be adherent to heart failure process measures versus higher-volume hospitals. However, higher hospital volume was not associated with a difference in in-hospital mortality, 30-day mortality, or 30-day readmissions. For longer-term outcomes, there was a weak association of higher volumes with lower six-month mortality (hazard ratio, 0.98; 95 percent confidence interval, 0.97 to 0.99; P = 0.001) and lower six-month all-cause readmissions (hazard ratio, 0.98; 95 percent confidence interval, 0.97 to 1; P = 0.025).
"Hospital profiling should focus on participation in systems of care, adherence to process metrics, and risk-standardized outcomes rather than on hospital volume itself," the authors write.
Several authors disclosed financial ties to pharmaceutical and medical device companies, including companies that have provided funding for the Get With The Guidelines-Heart Failure program.
Abstract/Full Text (subscription or payment may be required)
Physician's Briefing