September 1, 2020
In-Hospital Heart Failure Deaths Down With Routine Vaccinations
Patients with heart failure receiving flu, pneumonia vaccinations have lower in-hospital mortality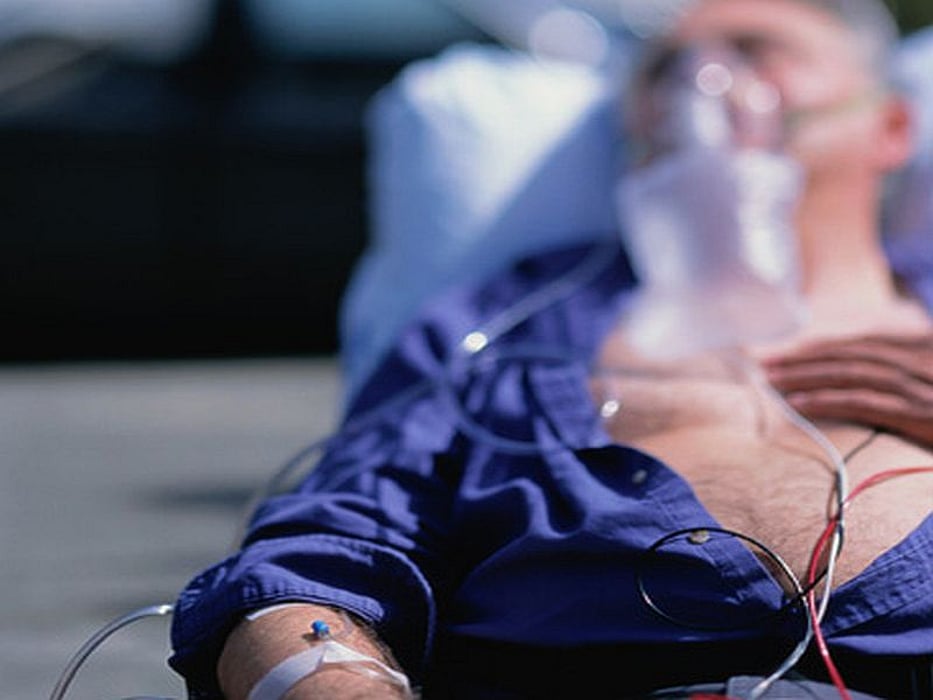 TUESDAY, Sept. 1, 2020 (HealthDay News) -- For patients with heart failure, influenza and pneumococcal vaccinations are associated with lower in-hospital mortality, according to a study presented at the European Society of Cardiology Congress 2020: The Digital Experience, held virtually from Aug. 29 to Sept. 1.
Karthik Gonuguntla, M.D., from the University of Connecticut in Hartford, and colleagues compared in-hospital mortality for patients with heart failure who received influenza and pneumococcal vaccines and those who did not using data from the National Impatient Sample Database from 2010 to 2014. Data were included for 587,018 patients with heart failure (mean age, 70.53 years; 60.1 percent male; 53.2 percent Caucasian).
Only 1.4 percent of patients in the study had the influenza vaccine and 1.4 percent had the pneumococcal vaccine. The researchers found that the rates of in-hospital mortality in patients with heart failure were 1.3 and 3.6 percent for those who received the influenza vaccine and those who did not, respectively. The rates of in-hospital mortality were 1.2 and 3.6 percent for patients receiving the pneumococcal vaccine and those not receiving the pneumococcal vaccine, respectively.
"Pneumonia and flu vaccines are vital to preventing these respiratory infections and protecting patients with heart failure," Gonuguntla said in a statement. "Although many people have rejected common and safe vaccines before COVID-19, I am optimistic that the pandemic has changed perceptions about the role of immunizations in safeguarding our health."
Physician's Briefing