November 6, 2015
Lipophilic Tops Hydrophilic Statins for Heart Failure
Meta-analysis shows greater treatment effects on cardiac function, inflammation for lipophilic statin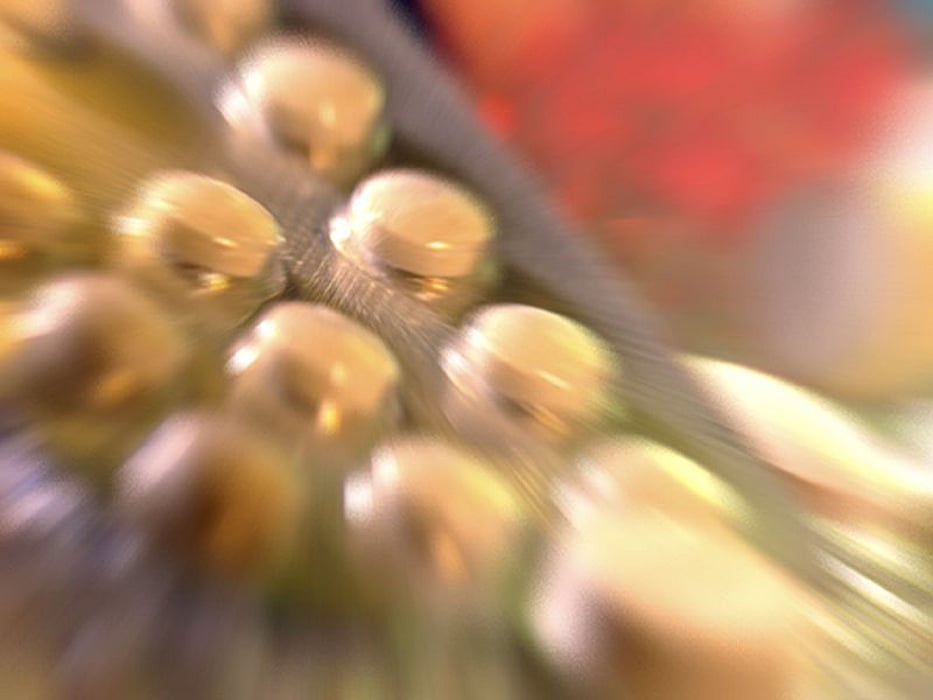 FRIDAY, Nov. 6, 2015 (HealthDay News) -- For patients with heart failure, lipophilic statin is superior to hydrophilic statin for cardiac function and inflammation, according to a meta-analysis published in the December issue of Cardiovascular Therapeutics.
Kwadwo Osei Bonsu, from Monash University in Bandar Sunway, Malaysia, and colleagues conducted a meta-analysis to compare the treatment effects of lipophilic and hydrophilic statins on inflammation and cardiac function in heart failure. Data were included for 6,214 patients from 19 randomized controlled trials of statin versus placebo.
The researchers found that lipophilic statin was superior to hydrophilic statin treatment for indicators of cardiac function (left ventricular ejection fraction and B-type natriuretic peptide) and for inflammation (changes in high-sensitivity C-reactive protein and interleukin-6) in heart failure (all P < 0.001).
"Lipophilic statin produces greater treatment effects on cardiac function and inflammation compared with hydrophilic statin in patients with heart failure," the authors write. "Until data from adequately powered head-to-head trial of the statin types are available, our meta-analysis brings clinicians and researchers a step closer to the quest on which statin -- lipophilic or hydrophilic -- is associated with better outcomes in heart failure."
Abstract
Full Text (subscription or payment may be required)
Physician's Briefing