April 19, 2017
LVAD Can Restore Full Cardiac Function in Heart Failure Patients
38 percent of study participants had heart function equivalent to that of a healthy man of the same age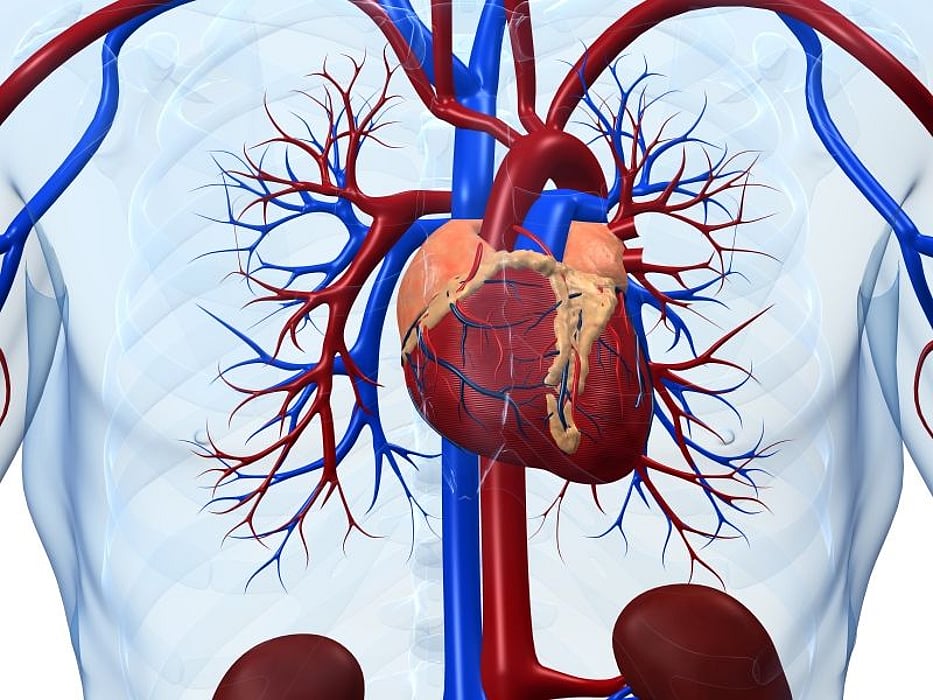 WEDNESDAY, April 19, 2017 (HealthDay News) -- Battery-operated left ventricular assist devices (LVADs) may restore cardiac function for some heart failure patients, according to a study published in the April 18 issue of the Journal of the American College of Cardiology.
The new trial included 58 men with heart failure who underwent assessments of their heart fitness. Of those patients, 16 men had received an LVAD and then had it removed because they had significant recovery of heart function. The average length of time patients had an LVAD was 396 days, but that ranged between 22 days and 638 days among individual patients. Another 18 patients still had an LVAD, and 24 were waiting for a heart transplant.
Of the patients who had their LVAD removed, 38 percent had heart function equivalent to that of a healthy man of the same age, the researchers reported.
"The authors have shown that a substantial number of patients who recovered sufficiently to allow explantation of their LVAD can even achieve cardiac and physical functional capacities nearly equivalent to those of healthy controls," the authors write.
Abstract/Full Text
Editorial (subscription or payment may be required)
Physician's Briefing