June 28, 2017
Number of Hospitalizations for Heart Failure Declining
But blacks still face far greater odds than whites, researchers find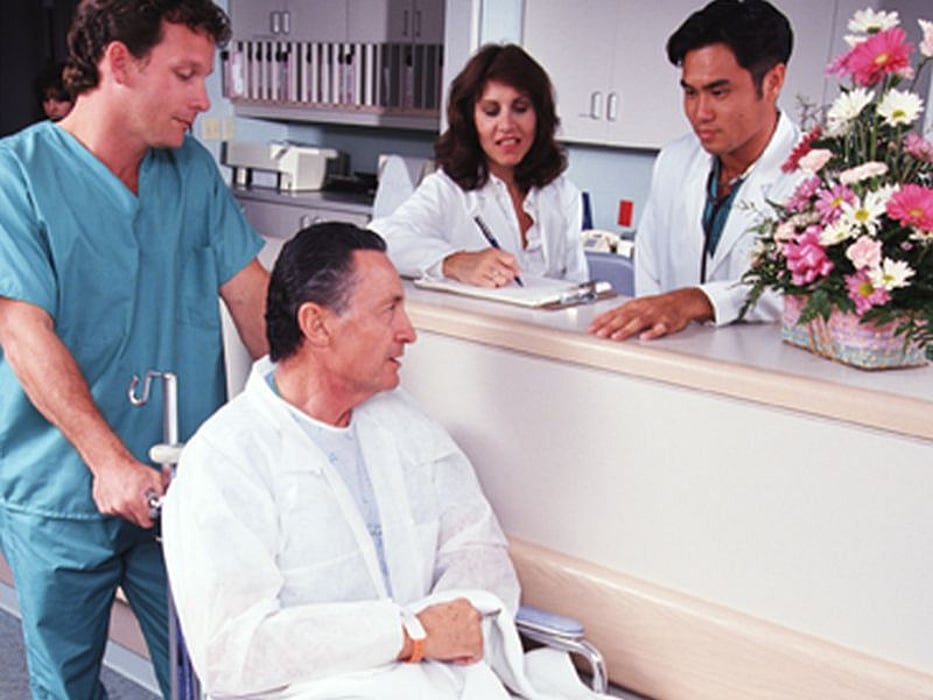 WEDNESDAY, June 28, 2017 (HealthDay News) -- The number of Americans hospitalized for heart failure has dropped substantially since 2002, but blacks still face higher risks, according to a study published online June 27 in Circulation: Cardiovascular Quality and Outcomes.
The findings are based on records from thousands of U.S. hospitals. Between 2002 and 2013, heart failure hospitalizations declined by 30.8 percent nationwide, the researchers found. In 2002, there were 526.86 hospital admissions for heart failure for every 100,000 people, adjusted for age. By 2013, that rate had decreased to 364.66 per 100,000.
Hospitalization rates were about 2.5 times higher among blacks versus whites -- and the gap did not narrow over time, the investigators found. In contrast, the disparity between Hispanics and whites narrowed considerably. By 2013, the hospitalization rate for Hispanic adults was just 6.2 percent higher than for whites -- down from a 44.9 percent difference in 2002. Asian/Pacific Islanders has lower rates relative to whites at both time points, with continued improvements noted by 2013.
"Significant population health interventions are needed to reduce the heart failure hospitalization burden among blacks," the authors conclude. "An evaluation of factors explaining the improvements in the heart failure hospitalization rates among Hispanics and Asian/Pacific Islanders is needed."
Physician's Briefing