August 16, 2017
Risk Assessment Differs for Doctors, Heart Failure Patients
Doctors consider most patients with advanced heart failure to be at high risk for transplant, LVAD, death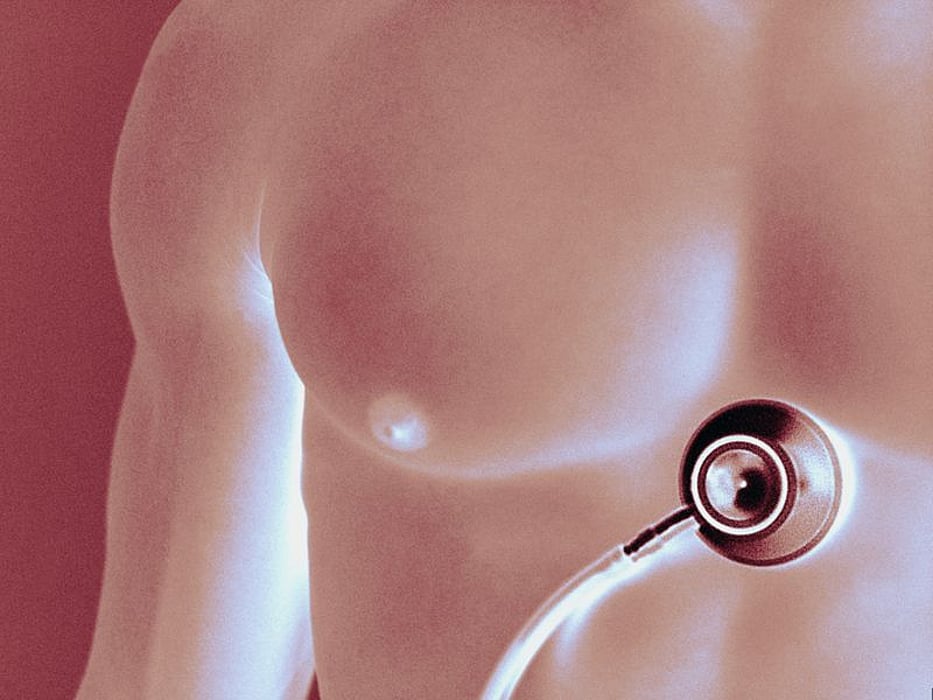 WEDNESDAY, Aug. 16, 2017 (HealthDay News) -- Physicians consider the majority of ambulatory patients with advanced heart failure on medical therapy to be at high risk for transplant, left ventricular assist device (LVAD) placement, and death, although patients rarely consider themselves at high risk, according to a study published online Aug. 16 in JACC: Heart Failure.
Amrut V. Ambardekar, M.D., from the University of Colorado in Aurora, and colleagues enrolled ambulatory patients with advanced heart failure on optimized medical therapy. Treating cardiologists rated 161 patients for perceived risk of transplant, LVAD placement, or death in the upcoming year. Patients were also asked about their perceptions of life expectancy and willingness to undergo interventions.
The researchers found that physicians regarded 69 percent of the total cohort as being at high risk for transplant, LVAD, or death; only 14 percent of patients felt that they were at high risk. Thirty-eight percent of patients experienced an end point after a mean follow-up of 13 months, with 21 percent deaths, 8 percent transplants, and 9 percent LVAD implants. Among both patients and physicians there was poor discrimination between risk prediction. Seventy-seven percent of patients described willingness to consider LVAD among physician-identified high risk patients; 63 percent indicated that they would decline one or more of the simpler forms of life-sustaining therapy including ventilation, dialysis, or a feeding tube.
"Patients expressed inconsistent attitudes toward lifesaving treatments, possibly indicating poor understanding of these therapies," the authors write.
Several authors disclosed financial ties to the pharmaceutical industry.
Abstract/Full Text (subscription or payment may be required)
Physician's Briefing