January 19, 2017
Soft Robotic Sleeve Can Replicate Heart's Natural Rhythm
Device found to support heart function in a porcine model of acute heart failure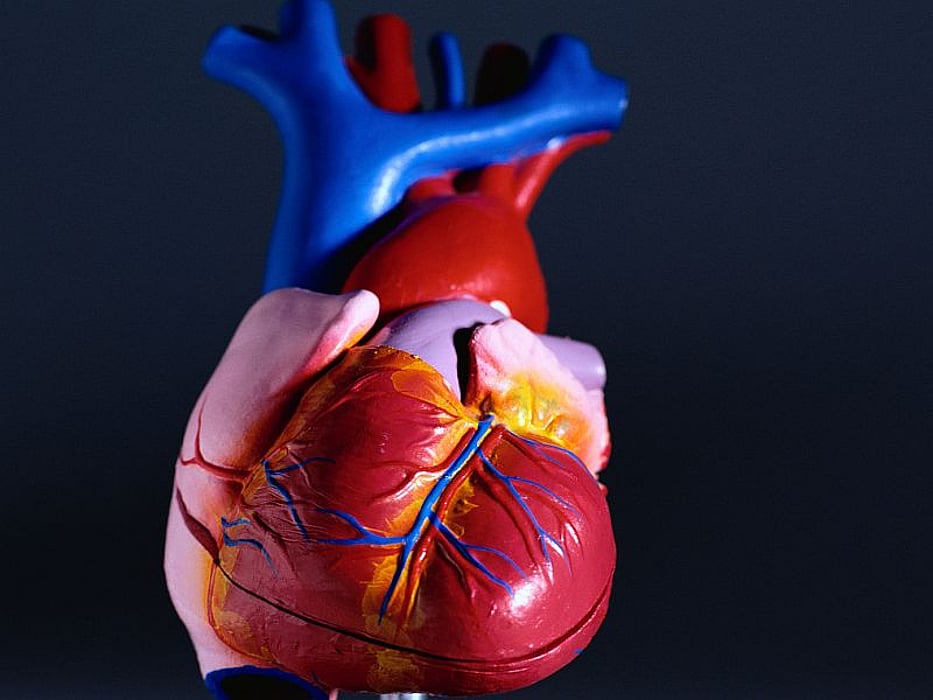 THURSDAY, Jan. 19, 2017 (HealthDay News) -- Scientists are reporting some early success with a soft robotic device aimed at treating advanced heart failure. The findings have been published in the Jan. 18 issue of Science Translational Medicine.
The new device is a silicone-based sleeve that slips over the heart. Pressurized air makes the device contract and relax, with the goal of replicating the heart muscle's natural movements.
In lab experiments, Ellen Roche, Ph.D., a biomedical engineer who led the study at Harvard University in Boston, and her team found that the sleeve was able to conform to the surface of pig hearts and sync up with the organ's natural motion. The device also restored blood flow after cardiac arrest in living pigs.
"We demonstrated feasibility of this soft sleeve device for supporting heart function in a porcine model of acute heart failure," the authors said. "The soft robotic sleeve can be customized to patient-specific needs and may have the potential to act as a bridge to transplant for patients with heart failure."
Physician's Briefing